I didn't finish the piece on Lisbon. It somehow published itself. As I said, we sent Kim off on a tour. She liked the sound of the Duck which looks strange and apparently was strange. I've never been in one and nor had Kim. It took her on a land tour of the City and then down the hill and into the River Tagus, whereupon the bus became a boat!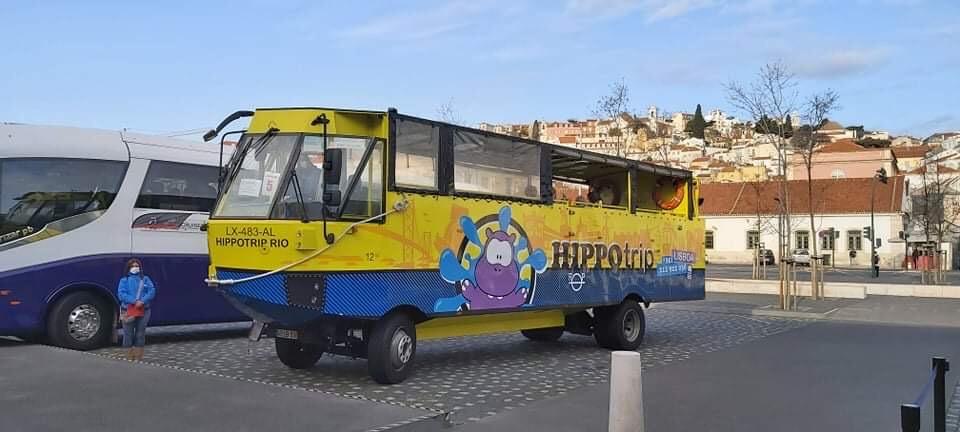 Queen Elizabeth sailed at 5.00pm and we had a gentle trip down the River Tagus beginning our 2 day voyage home.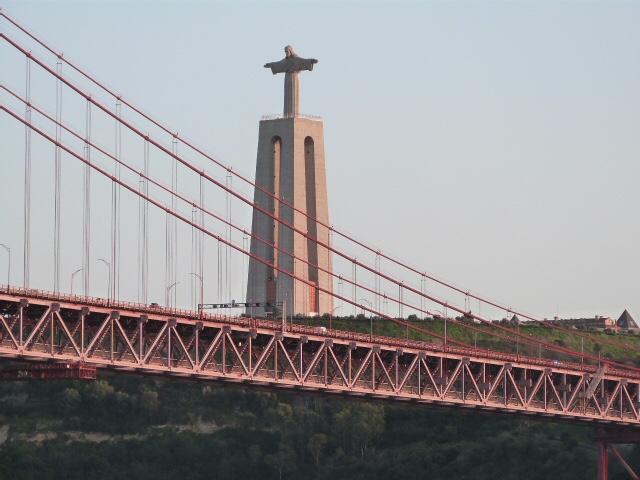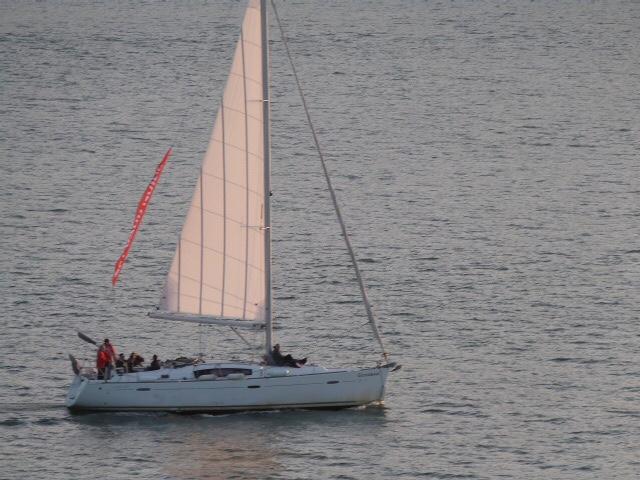 The show in the Royal Court Theatre on Thursday evening was a Beatles replica band. They were very good and are appearing again on the final evening.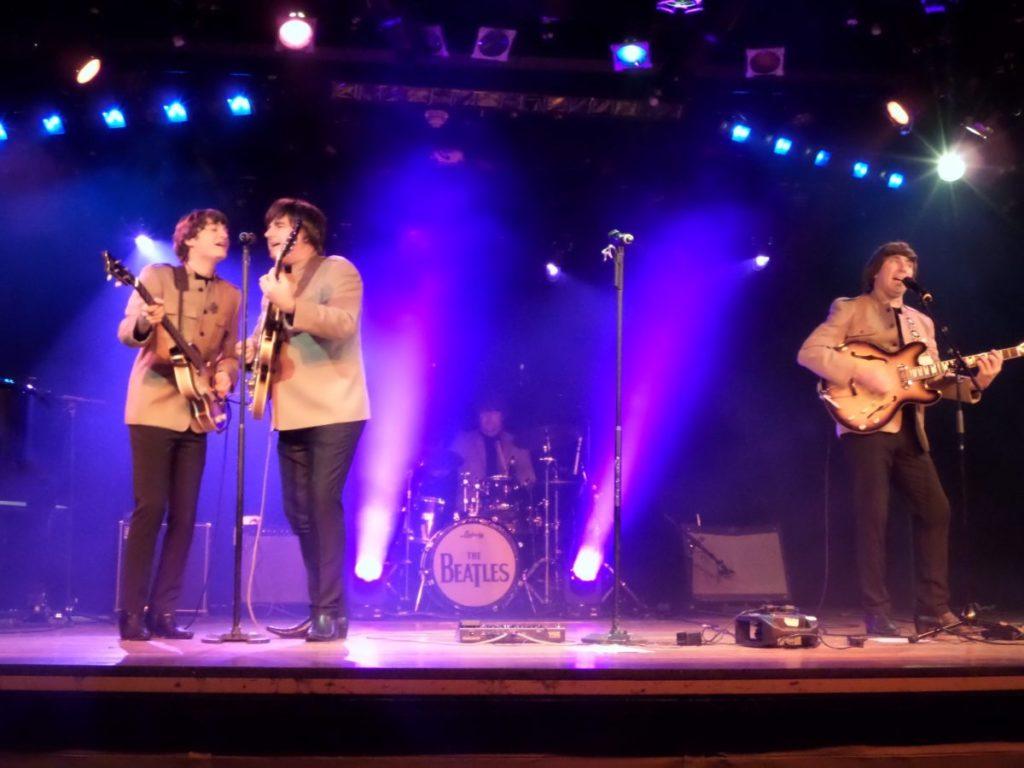 During sea days we have 2 or 3 speakers who give 45 minute presentations in the theatre. Some are 'celebrity' speakers and on this voyage Nicki Chapman fits into that category. She has given 2 talks – the first described her initial career in the music business, promoting singers and bands, then as a Judge on musical talent shows and the second talk dealt with her career as a presenter – Wanted Down Under, Escape to the Country and many more. Her presentations were very good.