Before I tell you about our visit to Lisbon, I must tell you about our sea day yesterday. The Stafford twins had suggested that we should meet for lunch in the Verandah speciality restaurant. As we are all long-standing Diamond guests we are entitled to a free lunch there on each voyage.
The twins are the same age as Jane. They dress in identical clothes. Down to the last detail. Even their spectacles are exactly the same. They live in Sandbanks and each have their own flat in a block overlooking Poole Harbour. Their routine on the ship never varies. 12 noon for lunch. If possible the same table. The same seats in the theatre. Of course they have become very well known on Cunard ships and they are very popular. They are great fun too.
I first came to Lisbon in the days of Salazar. It was 1967. My girlfriend at the time was studying in France for the summer and my father suggested that I took advantage of Cunard staff rates and go on a Mediterranean cruise.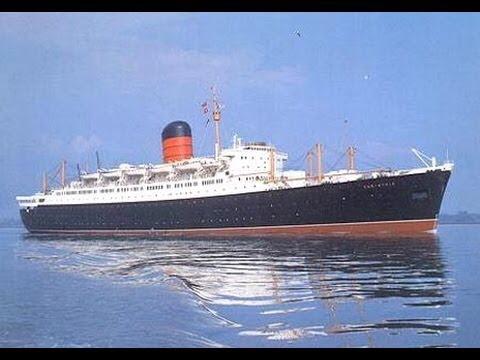 I had enjoyed the voyages on Queen Mary in 1965 to and from the US, so father arranged for me to join RMS Carmania for a 14 day cruise to the Med to celebrate graduation. I worked as a lifeguard at the Southampton Lido before the cruise to get the spending money together.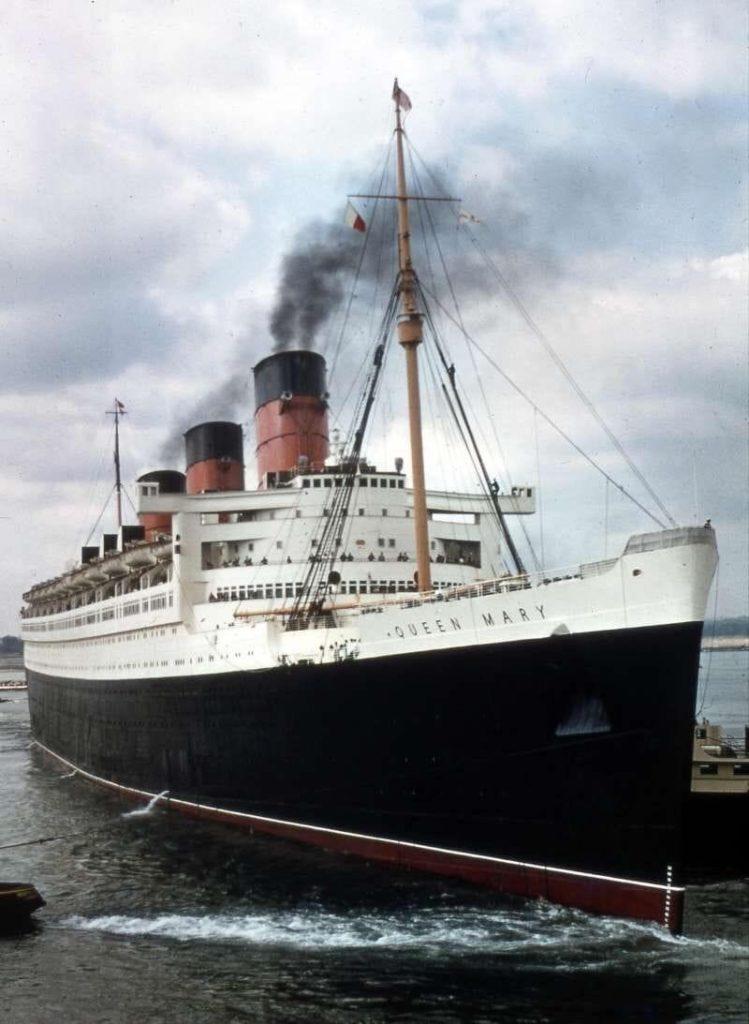 Regrettably I didn't keep any memorabilia or paperwork relating the cruise, but I remember that Lisbon was the first port, then Gibraltar before crossing to North Africa, taking in Algiers and Tangier.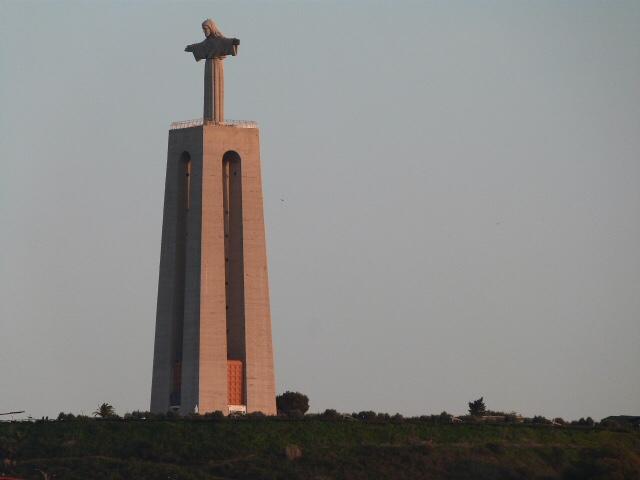 There were a number of people on the cruise of my age and we spent our time together on the ship and ashore. A number of the girls were travel agents on freebies. I remember on the day in Lisbon we met a group of Portuguese students who were very worried about talking to us. Their concern was that the secret police might be listening in and might arrest them. We had no concept of the dictatorship that operated under Salazar at that time.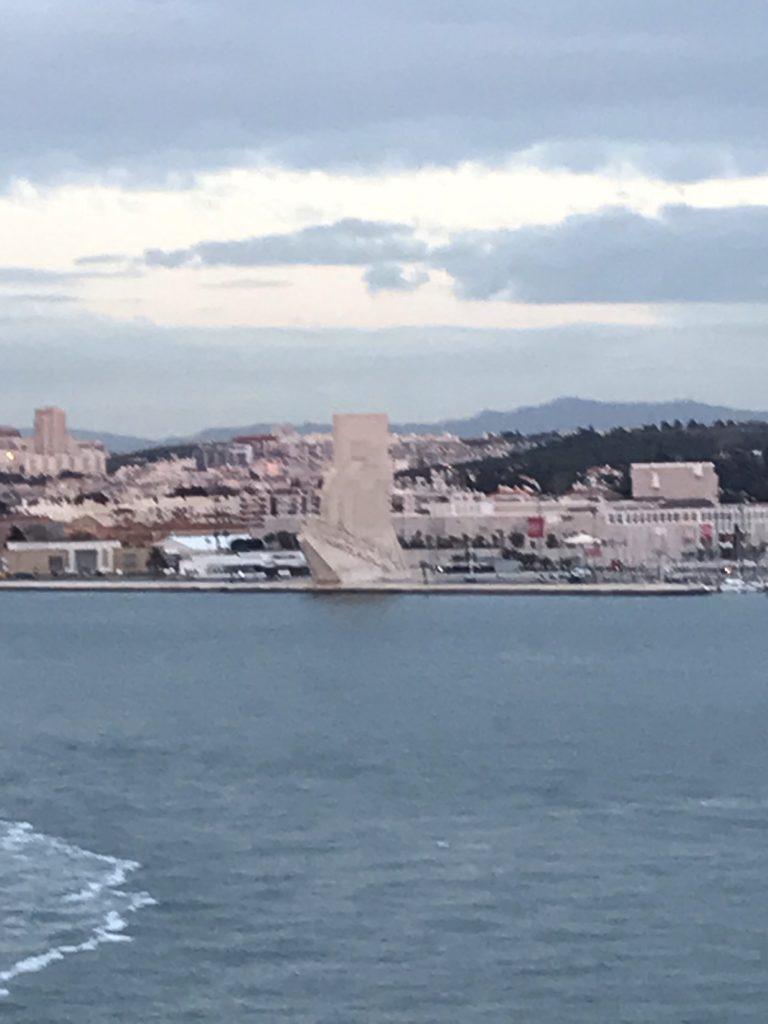 Jane and I have been here many times since then. Lisbon is a wonderful place to visit, and is regularly included on Mediterranean cruises. But Jane and I decided not to go ashore today. Pushing the manual wheelchair up the hills of Lisbon is not an option and the pavements are too uneven for the electric machine. Tours that were offered in adapted vehicles were unappealing so we opted for a day in the sunshine on our balcony. I think it is only the second time that we have not gone ashore out of the hundreds of port visits we have made over the last 20 years. The first opt out was in Funchal, Madeira when it rained so heavily all day that cars and dogs were being washed down the road into the harbour!
But Kim needed to see Lisbon, so she chose an excursion on an amphibious Duck.