Back in the blog on 20 November 2020 during Covid I wrote about my introduction to dinghy sailing.
During our 8 week school summer holidays at Mudeford our main activity was sailing. After the clinker built rowing boat that I adapted to sail and the dinghy that father capsized, we moved to a Cadet. Sister Liz and I loved it.
But at Mudeford our friends had a variety of sailing dinghies. Some had Cadets, some had Fireflies, Enterprises, GP14's, Solos and other assorted classes. Most of us enjoyed racing, and many of us joined Christchurch Sailing Club. When races were organised by them we would sail up the harbour from Mudeford to Christchurch for the handicap races that they ran.
But many of us wanted to race more frequently. The problem was that as we had different varieties of dinghies – different sized boats, different sail areas and different speeds, inevitably racing was biased in favour of the larger faster boats.
One winter I heard about the Portsmouth Yardstick. It was a classification of various classes of yachts and dinghies. I bought a copy. It enabled us to organise pursuit races where the slower boats started first. The starts were staggered and if we carried out the mathematics accurately, in a perfect world, all the boats would have crossed the finishing line together!
When we weren't sailing we often used our boats at the "creek". We found that people would walk towards Mudeford Sandbank along the southern side of the harbour. What they didn't know was that as they neared the end of their walk they would come across a wide stream. It was wide and fairly deep. Their choice was to turn round and go back the way they had come or pay us 6 old pence a head to transport them across in our boats!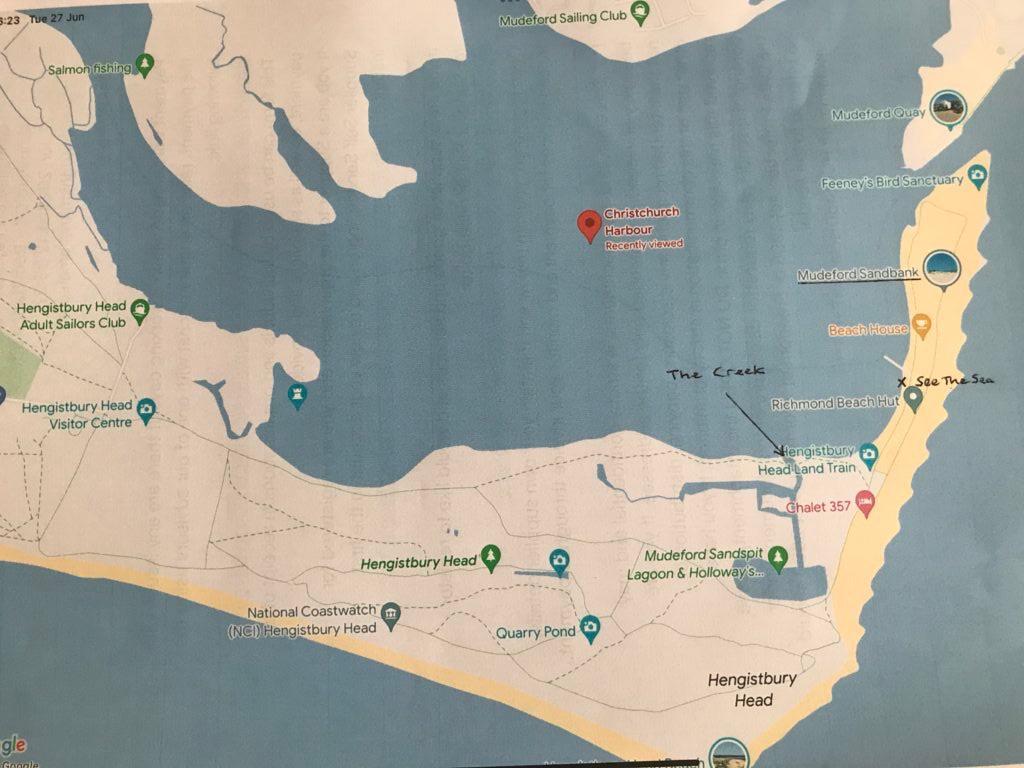 I was reminded about these my teenage years when my old school Canford announced the celebrations for its 100 year anniversary in May and June 2023. I wrote a piece for the online Old Canfordian website about the schools sailing successes while I was there in the 1960's
I will find and publish that Old Canfordian piece here shortly.