Just over 21 knots is not a bad speed for Queen Elizabeth. 25 mph. That should get us to Piraeus by 6.30am on Thursday morning. The Captain wants to get us into the berth before the ferry rush hour starts. Mrs Smith won't be up by then, but I love to watch the ship docking.
It's been a glorious day today and the majority of guests have been out on deck. The sea is a beautiful blue and there is no other shipping to be seen in any direction.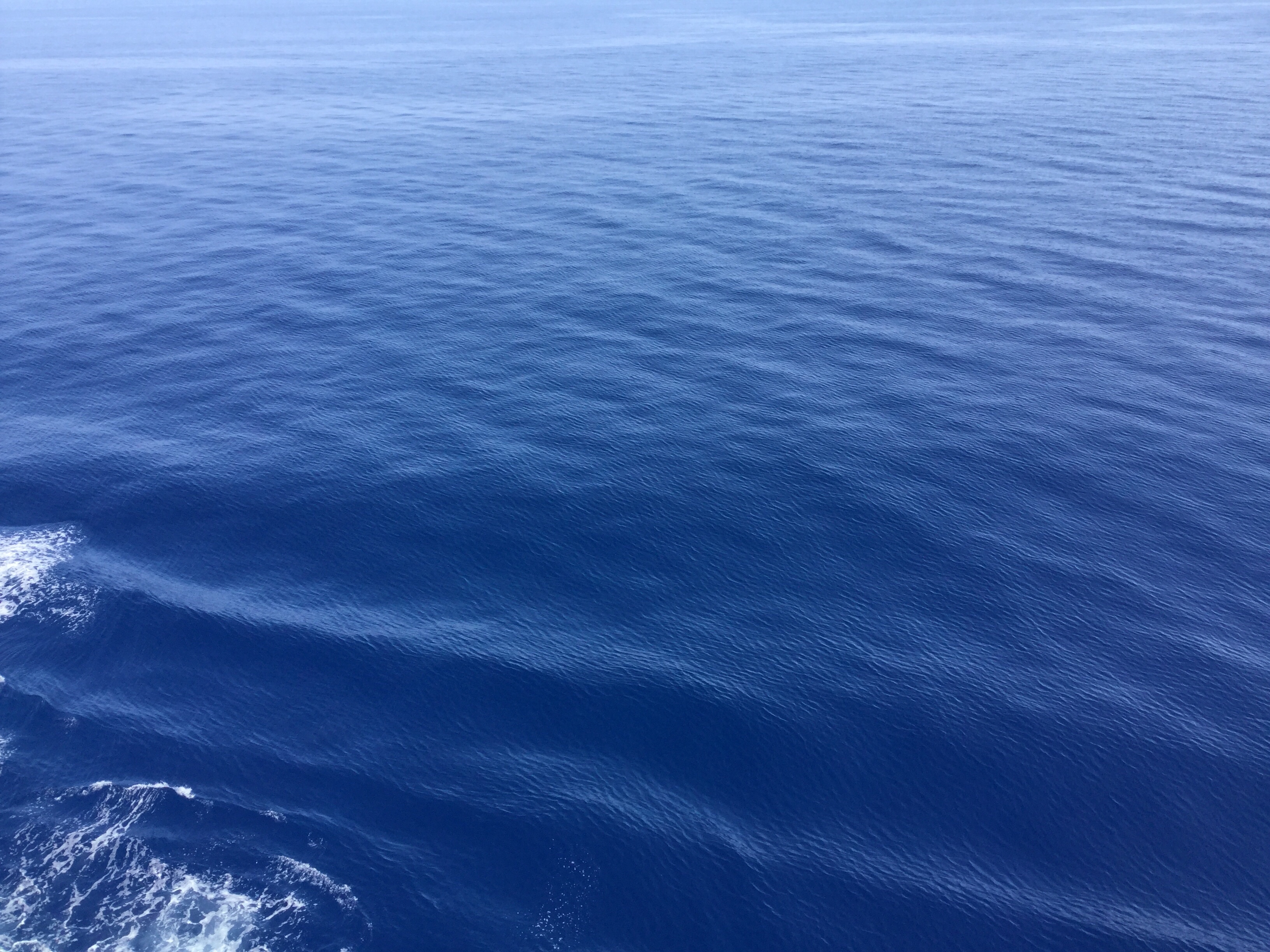 Tomorrow Athens – if we can find suitable transport. So far no success.
Then three more ports in a row. Santorini – Crete – Olympia.