We were there on Friday. Actually we were nearby in Gdynia. And Danzig has changed its name. It's now the Hanseatic city of Gdańsk.
Those of a certain age will remember Lech Walesa who co founded Solidarity in 1980 and was elected President of Poland in the General Election of 1990. He had been a shop steward in what was then the Lenin Shipyard in Gdańsk.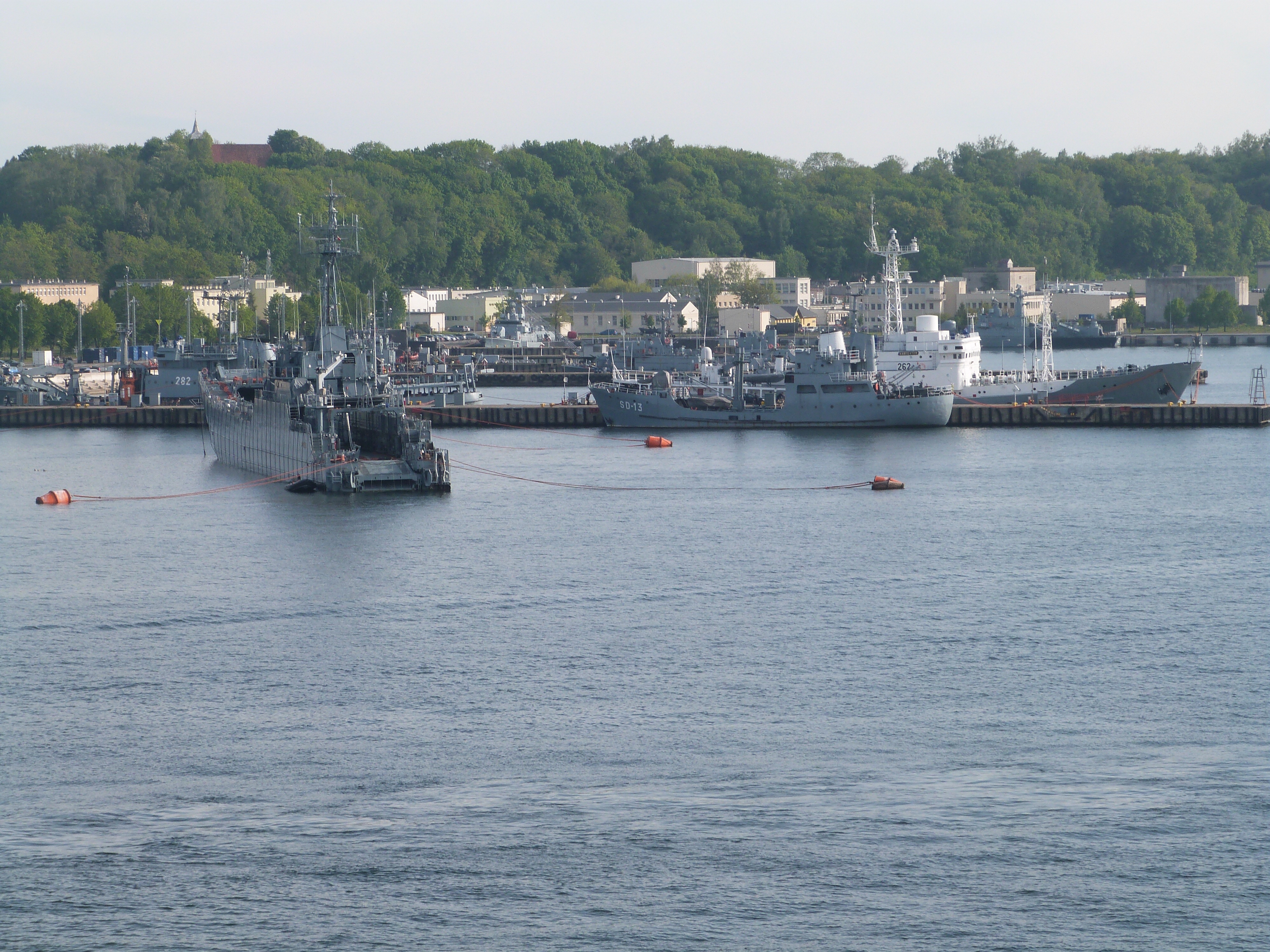 It was a beautiful calm day when we arrived and the sun shone on us all day. Transport was limited. No adapted vehicles were available to take us to Gdańsk, but there was a bus with a (very steep) ramp to take us to Gdynia.
Gdynia was clean and prosperous. In the area that we explored, a festival was due to take place over the weekend and staging, food outlets and stalls were being set up. Alongside were a number of vessels including the Dar Mlodziezy – a Polish tall ship and the first Polish built ocean going sailing vessel to circumnavigate the globe.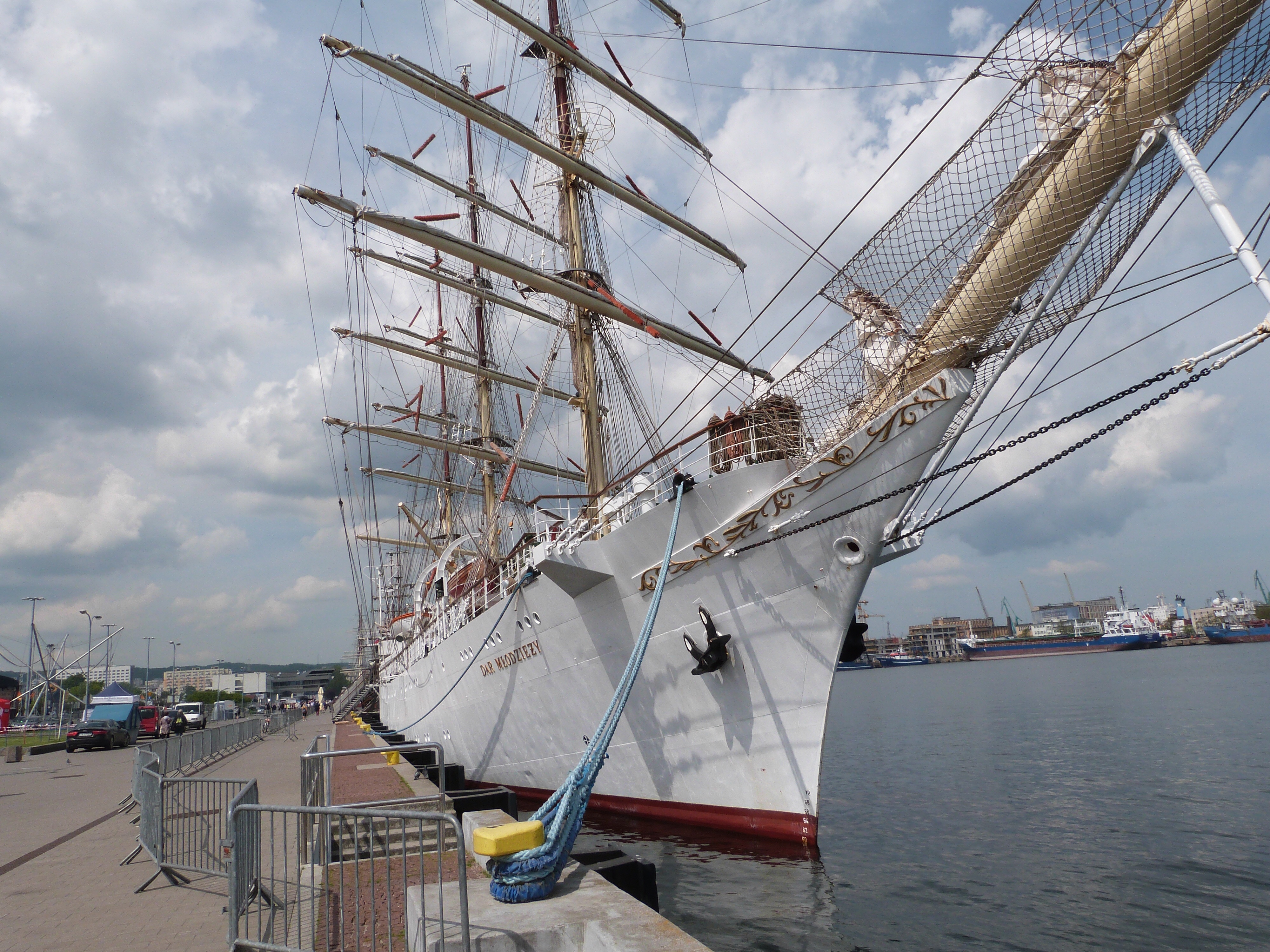 In addition the destroyer Blyskawica was berthed there. Interestingly she was built in Cowes, Isle of Wight at J Samual White's shipyard. She was launched there on 1 October 1936. The vessel was back in Cowes in 1942 for a refit and on 15 May 1942 was instrumental in defending Cowes from an attack by 160 German bombers.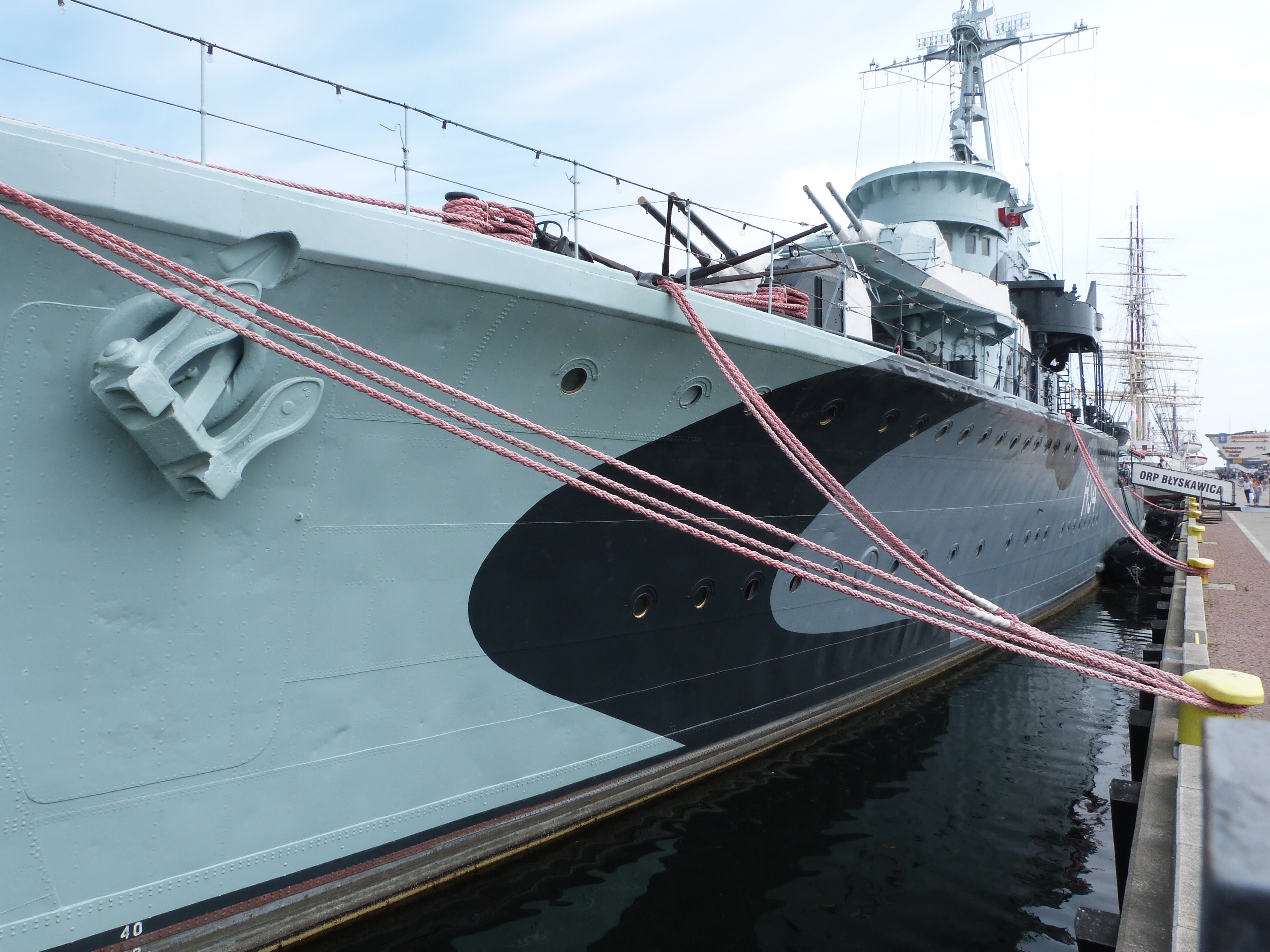 We then walked south to the marina, which was packed with a variety of yachts and motor boats. The large number of Mercedes and BMWs surrounding the marina indicated that some people in Poland are managing well.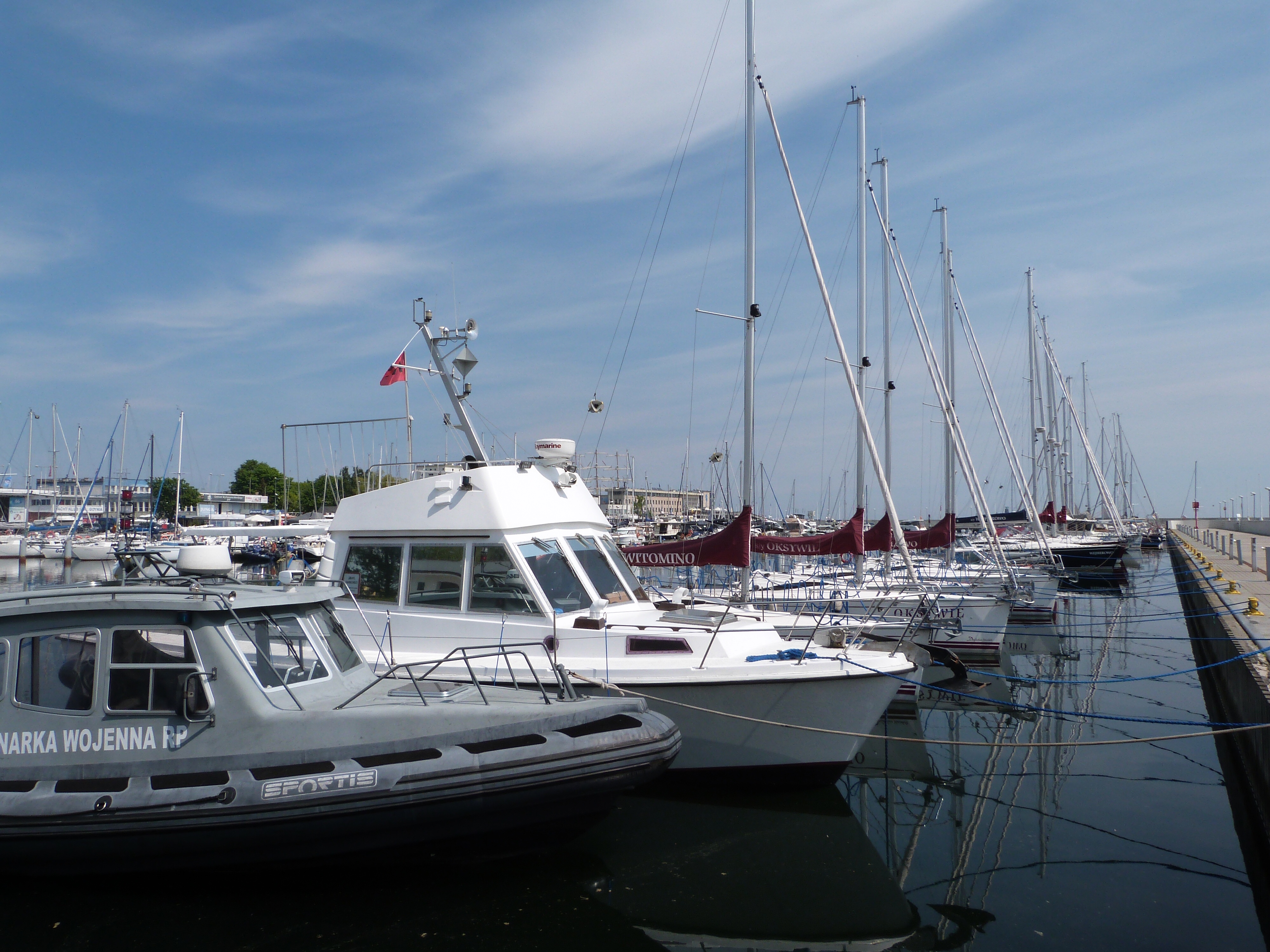 It was our first visit to Poland and we were impressed. It appears to be thriving, which may explain why many of the Polish people who came to England for a better life have now returned to their native land. Or might their return home have something to do with our Brexit problems?