The name Phillip Browne may mean nothing to many of you. We used to find him popping up as an entertainer on these ships in the distant past, but had not heard of him for a number of years. He has a great bass voice and made his name in the Lion King in the West End.
The downside in the past was that his act was identical every time he appeared. The same stories of his life as a London bus driver and the same songs in the same order from the same shows.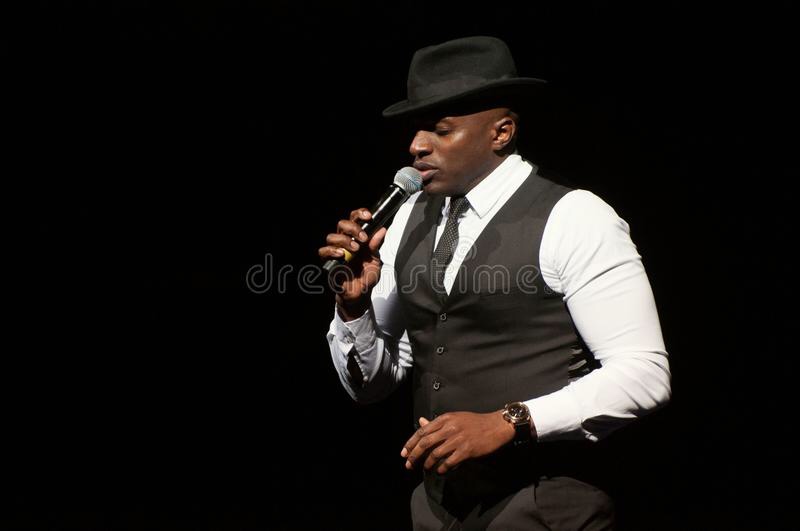 But here he was again. A full 45 minute show featuring the same Phillip Browne. He was very good and hardly mentioned the buses.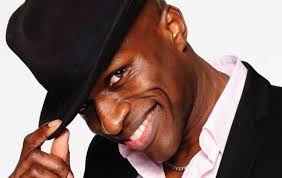 That was a couple of nights ago. Last night two glamorous young women calling themselves the String Idols were the stars.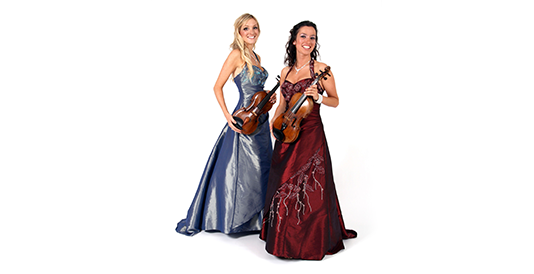 Sparkling dresses and playing violins brilliantly. One said she was English but brought up abroad and the other said she was Lithuanian. We were at the back, but they looked very attractive.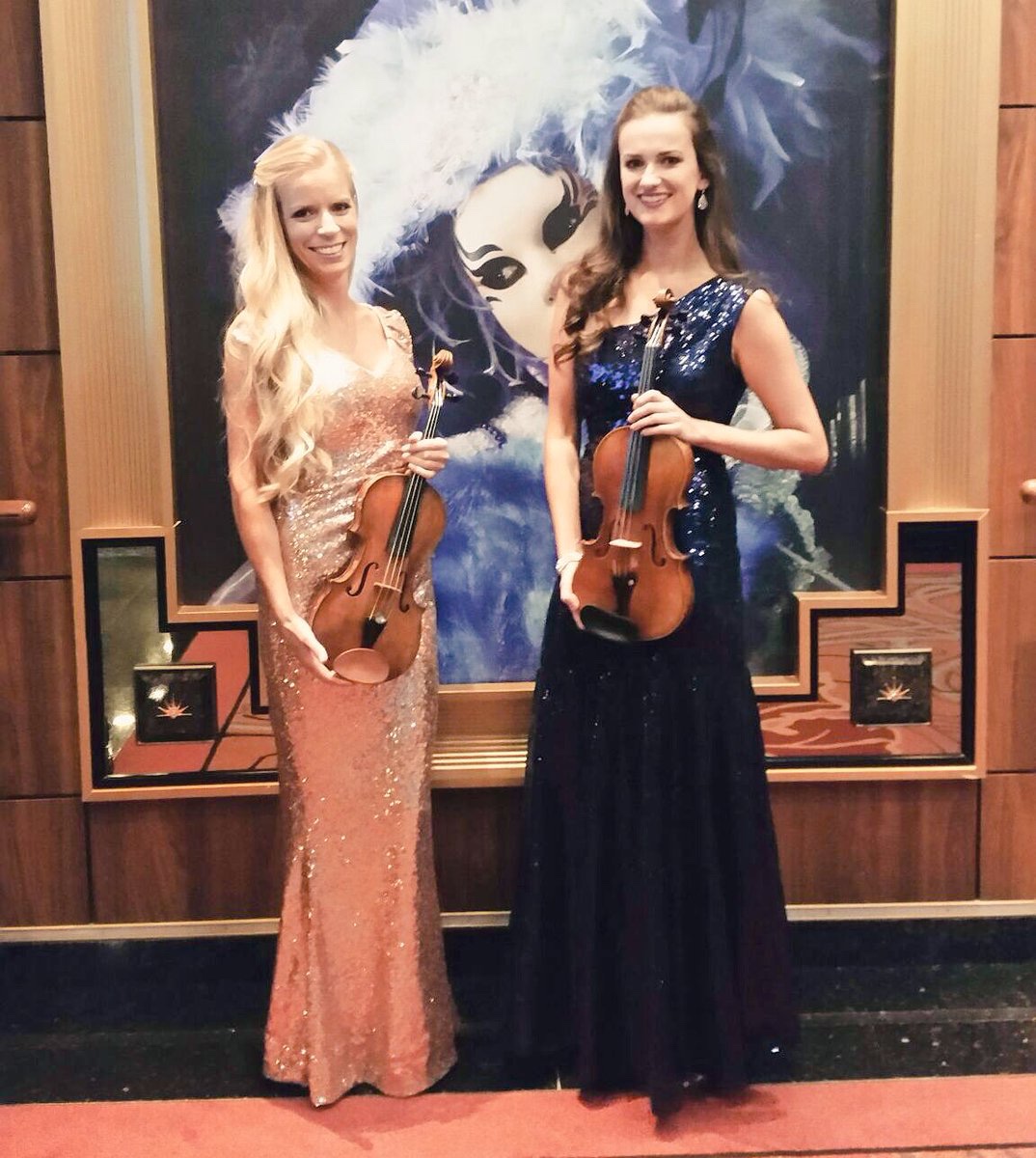 They charged through a wide variety of music in a very slick and entertaining session, finishing with regulation Last Night of the Proms pieces played with gusto at a great pace.