Every time I exhibit a photo of a warship my young friend Nicholas Brewer, a retired very senior RAF Officer (he tells me – I've never seen his medals or his uniform) immediately researches and tells me it's history. So here is a little competition for him.
This morning we were here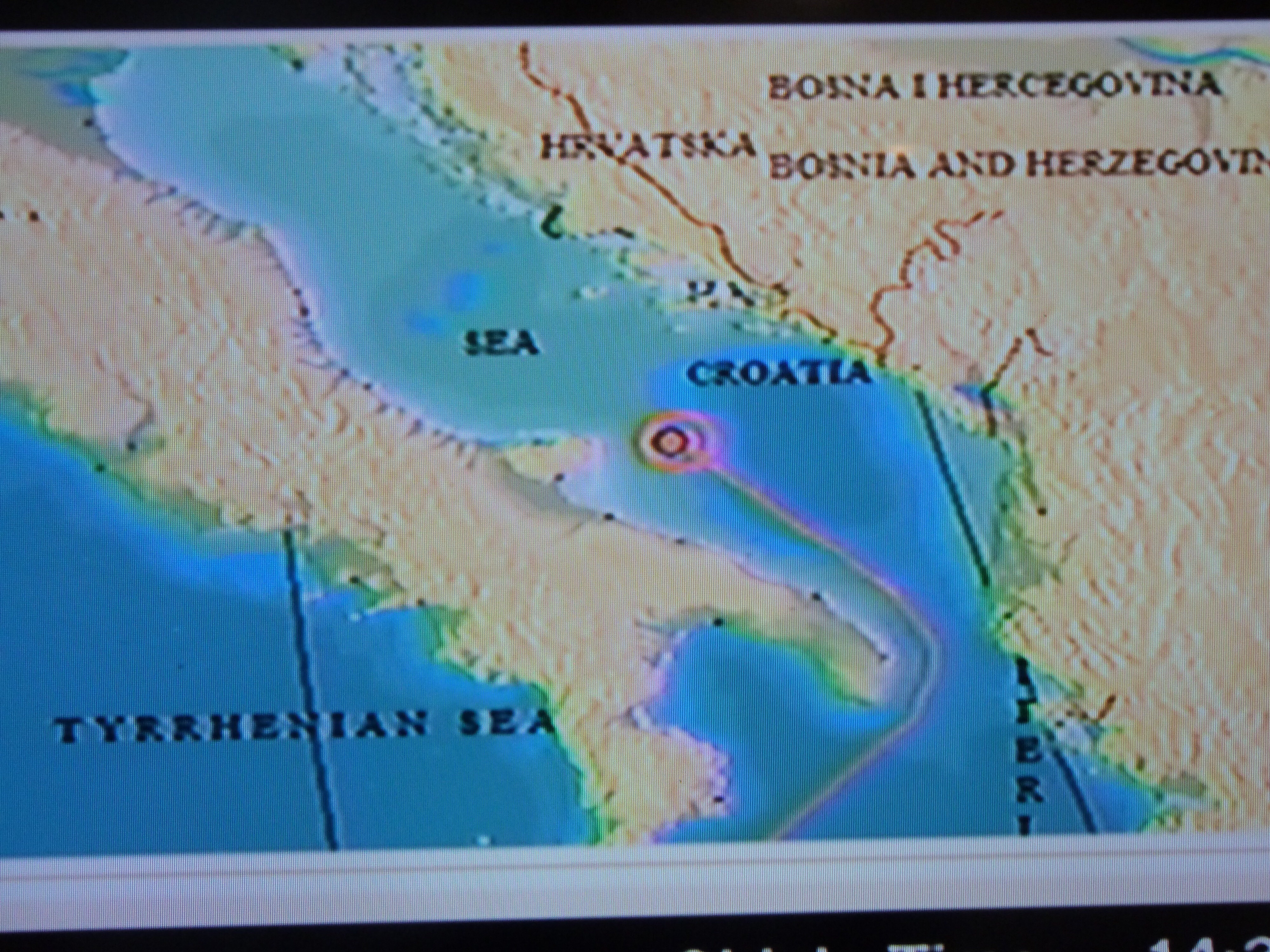 and this vessel appeared and seemed to be protecting us. What is her name and which navy?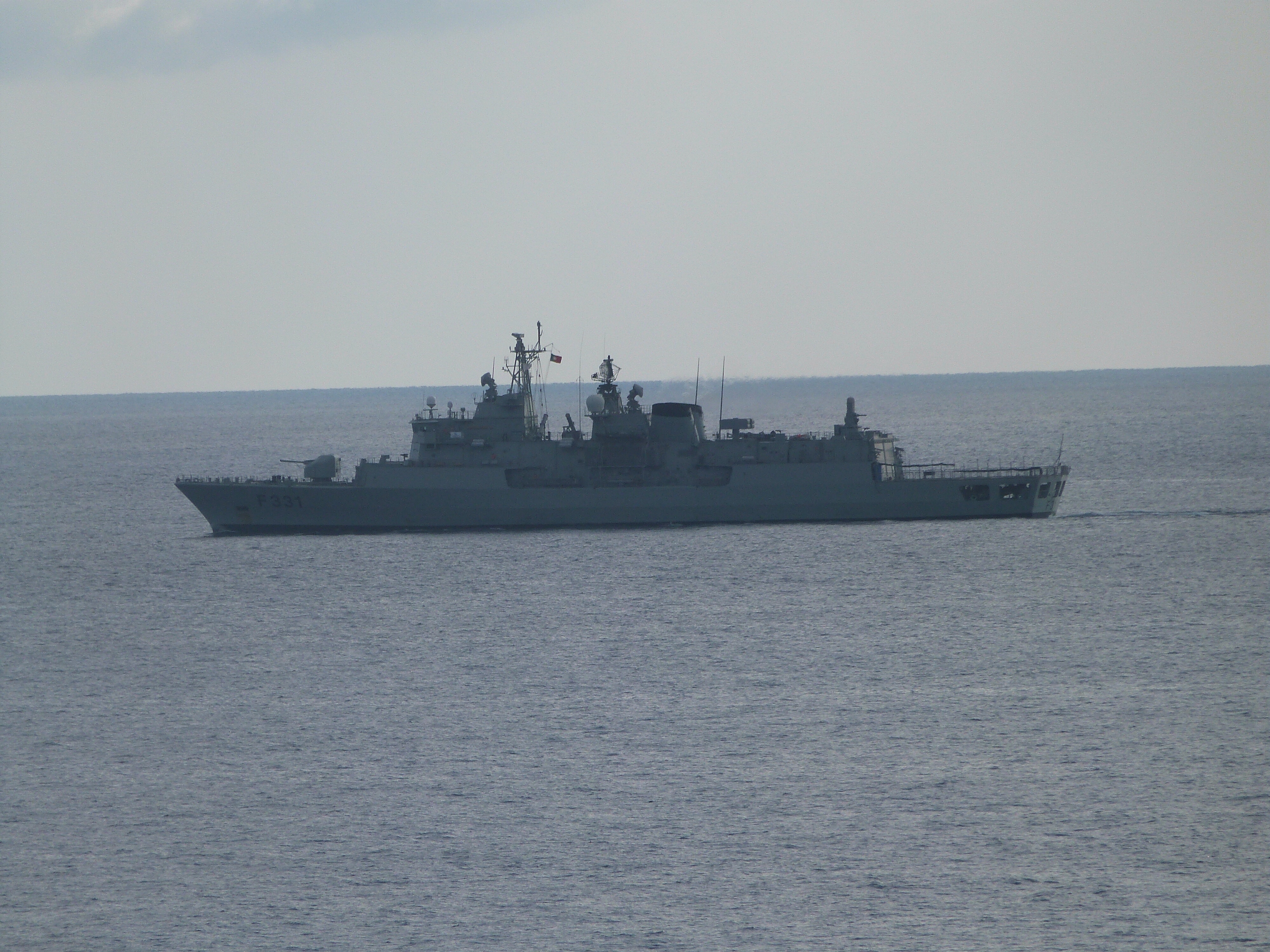 In the morning we glide into Venice. By 7.15am we should be passing St Marks Square.
More to report in the morning.