Commodore Ron started the day with a presentation from his scrapbook of cuttings recalling incidents in the career of Queen Elizabeth 2, which is the way in which he always refers to that ship – rarely does he say QE2.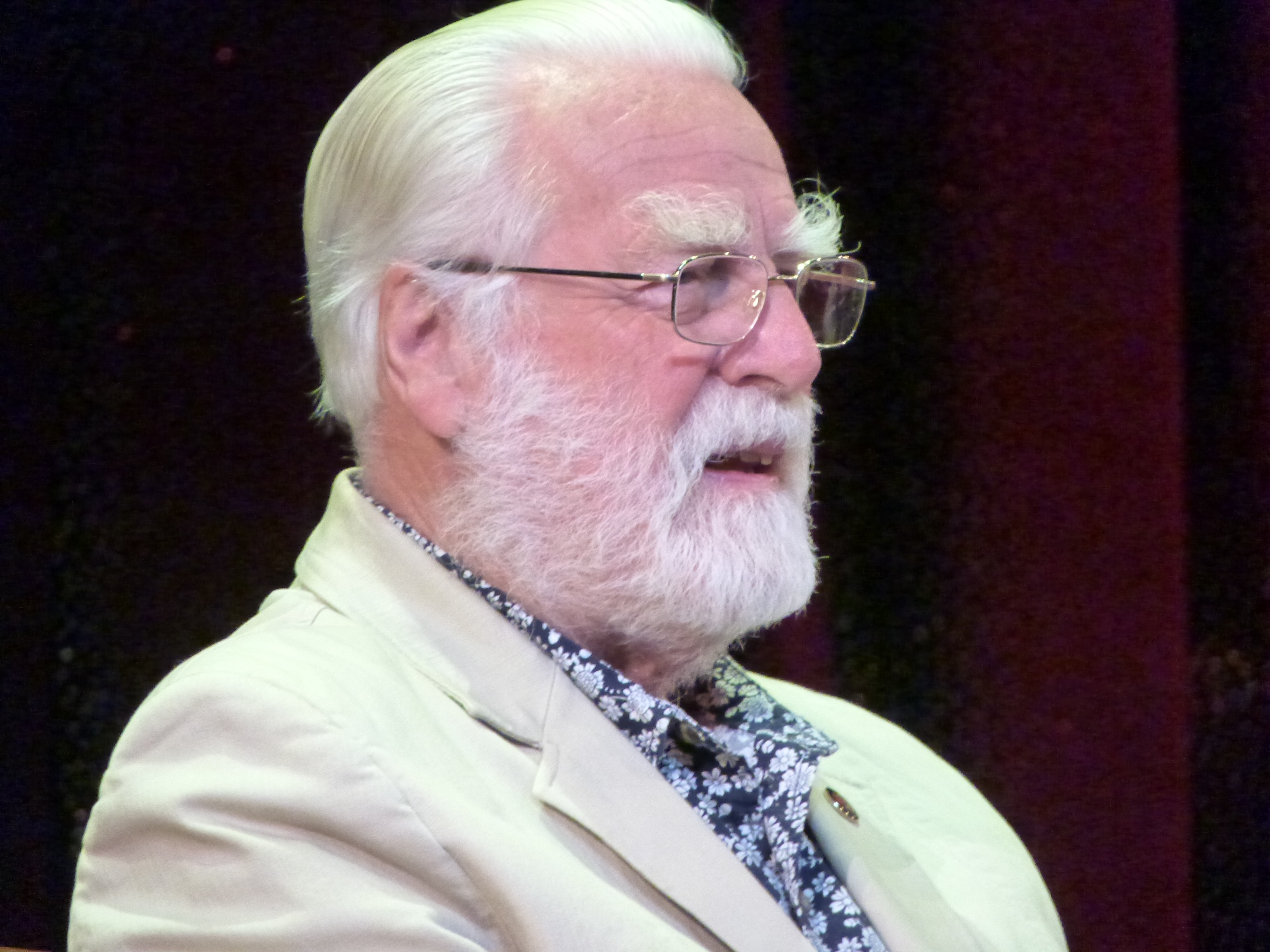 He was followed in a Q&A session by the present Master of the Queen Elizabeth, Captain Aseem Hashmi. He was brilliant.
I had lost track of the days. Today was a Saturday and that means Premier League football on TV on the ship subject to the satellite working satisfactorily. It did and one of the games shown live was the Saints against Man United. Although they lost 0-1 the Saints played very well and were the better side in the second half. Sadly they don't have the fire power at present.
It was the last formal night on this voyage. A wonderful menu and exceptional wine. And the evenings show featured the ships singers and dancers, so of course we were near the front.
This is our table.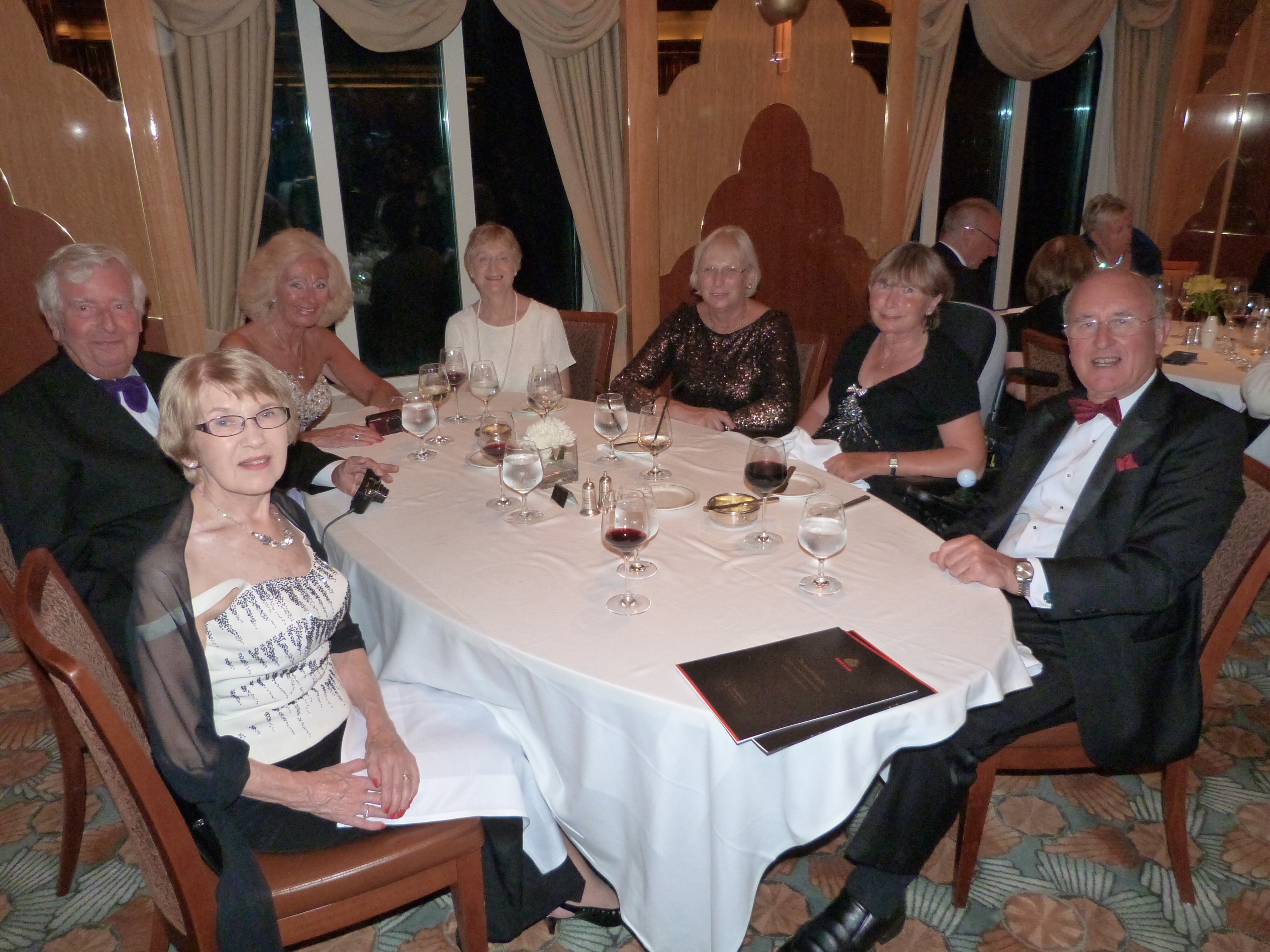 Maureen from Bishops Waltham is at the front left and then clockwise it is Gordon and his wife Barbara from York, Diana from Henley, Kim, Jane and me. And our waiters and sommelier.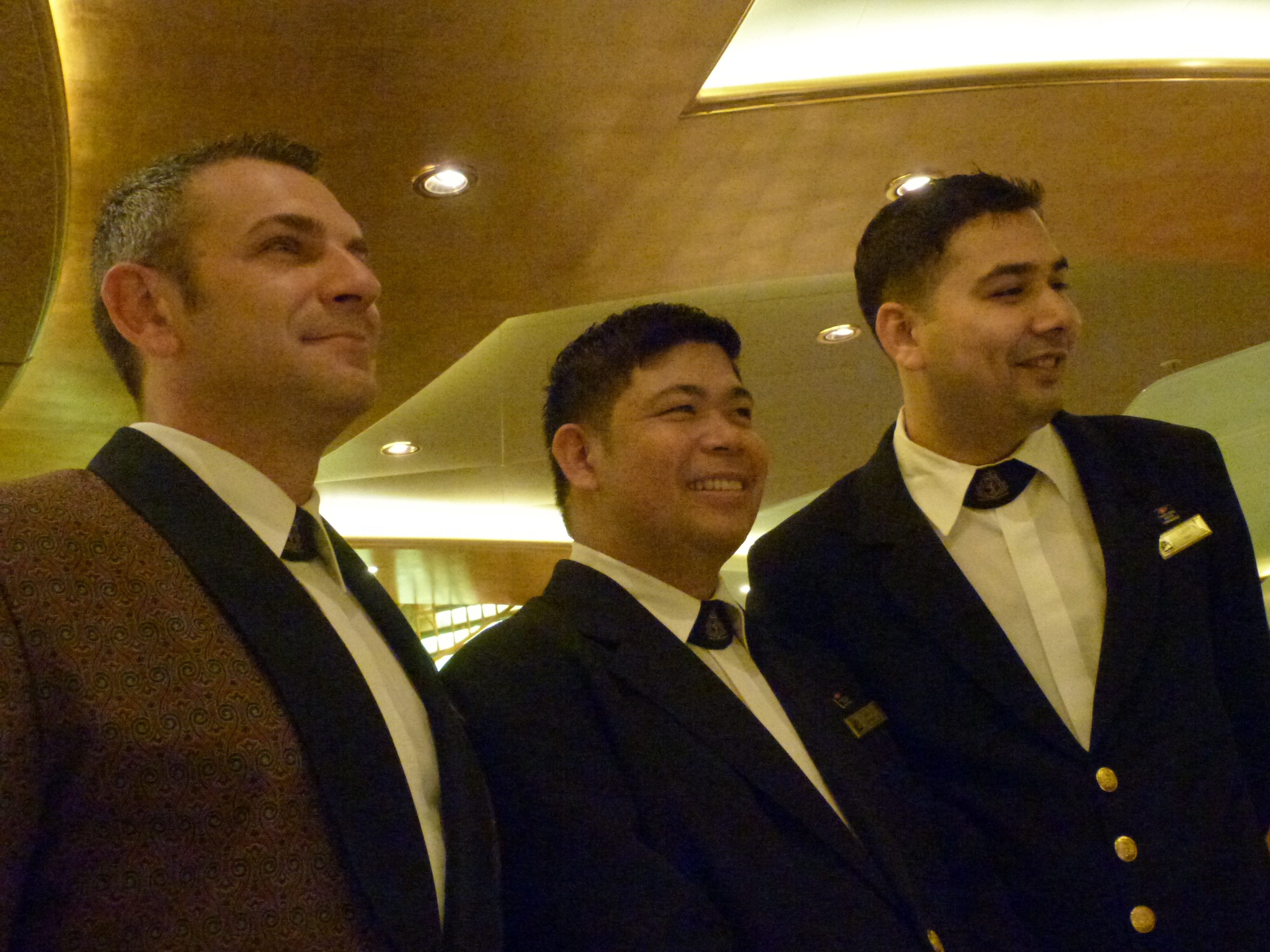 And this was the Captains table on Wednesday