Saturday 16 September 2017 – Sam and Katie's wedding.
The big day had arrived. All the planning was to come to fruition today. Our immaculate planning was nothing compared with the planning required to put together an event like this in the hills of the Apuan Alps.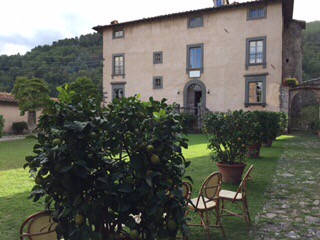 Red and I decided to check out the whereabouts of the Villa. From the main road and the village of Borge a Mozzano we drove up steep, narrow twisting roads and tracks. As we approached the Villa we could see it, but couldn't reach it, because of numerous catering vehicles blocking the entrance. I then executed an immaculate twenty point turn on the edge of a precipice to get us out and back to the hotel.
It was a 4.00pm wedding on the lawn in front of the Villa's chapel. The official who conducted the wedding dressed for the occasion. Jeans, jacket and open necked shirt! He spoke in Italian, but luckily the wedding planner translated for us. The bride Katie looked stunning.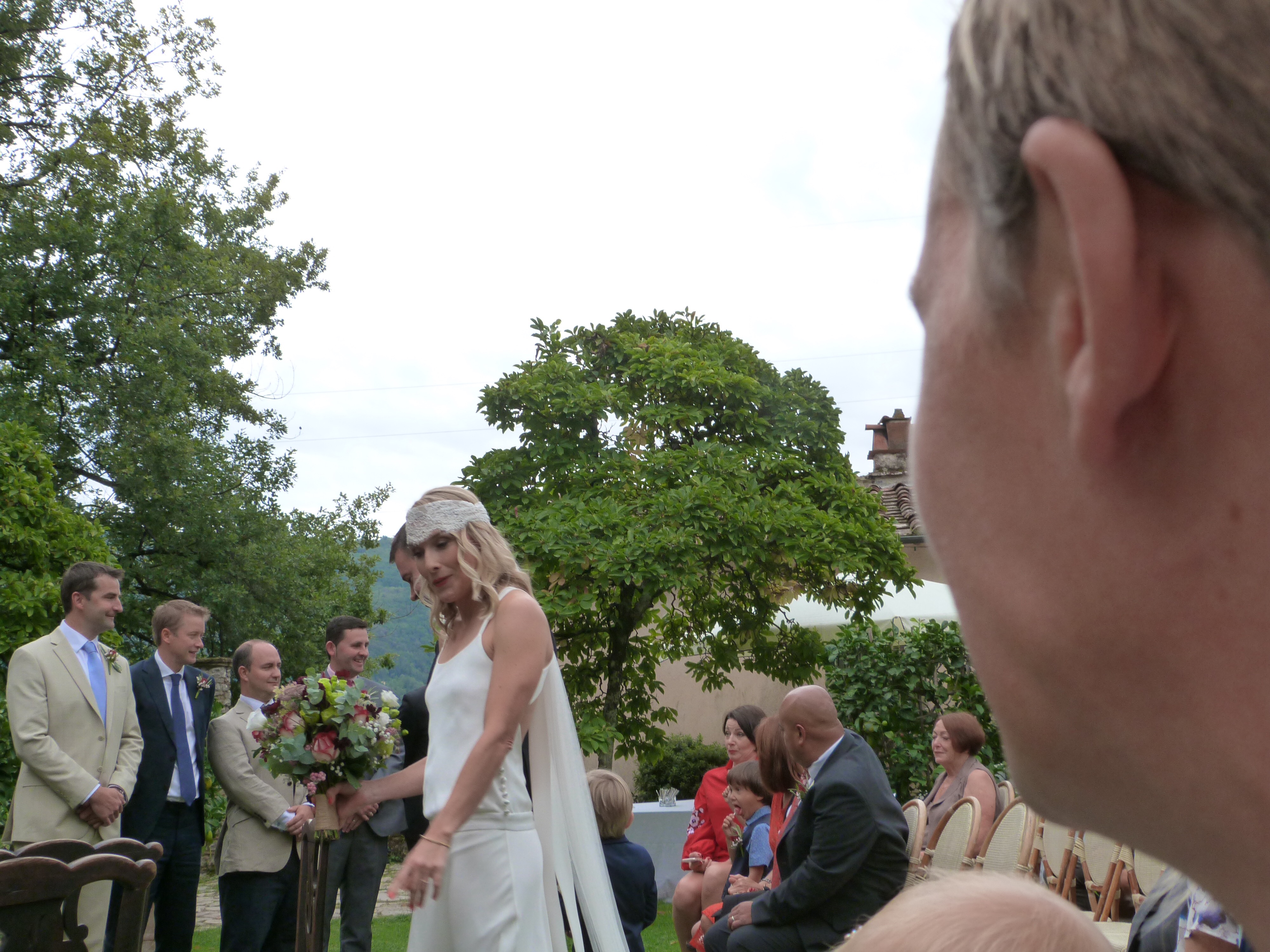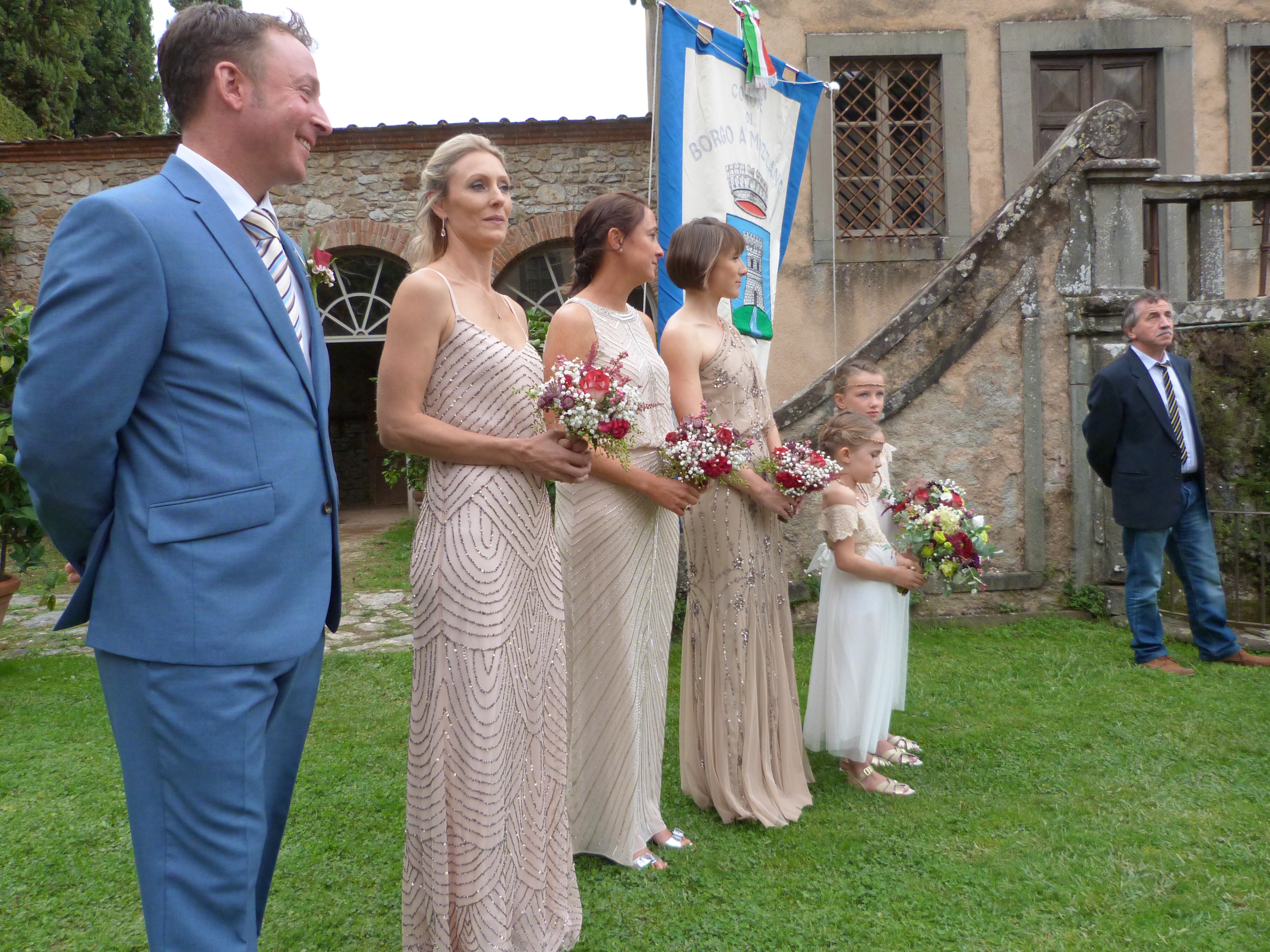 Most of my photos were taken from behind, for which I apologise. As family, we were honoured with front row seats, but that meant that I was unable to roam with my camera.
As the weather had began to deteriorate, the wedding breakfast was moved inside. Brilliant speeches and plenty of them. The bride (yes the bride – how things have changed!), her father, the groom and the best man. A great evening.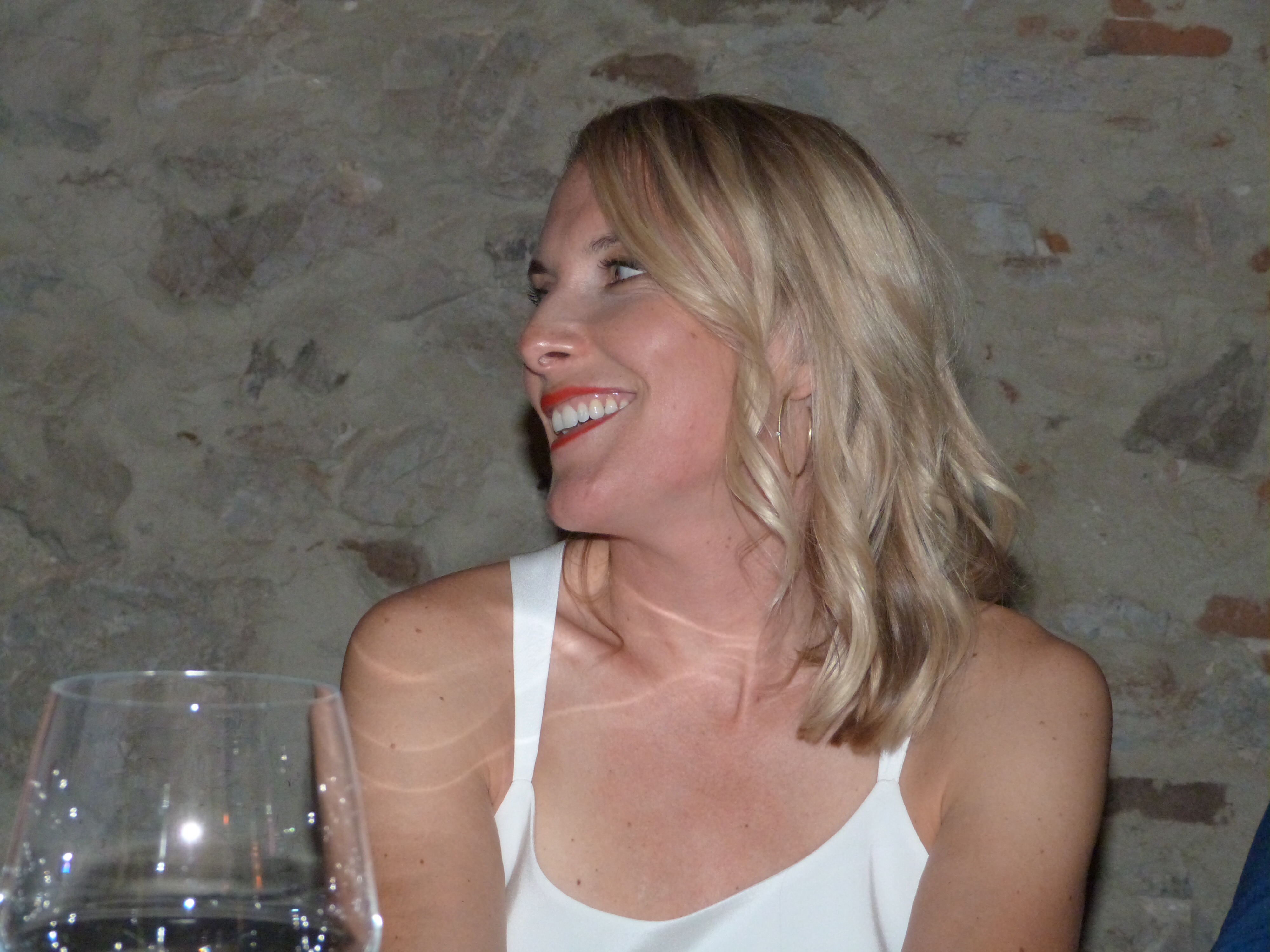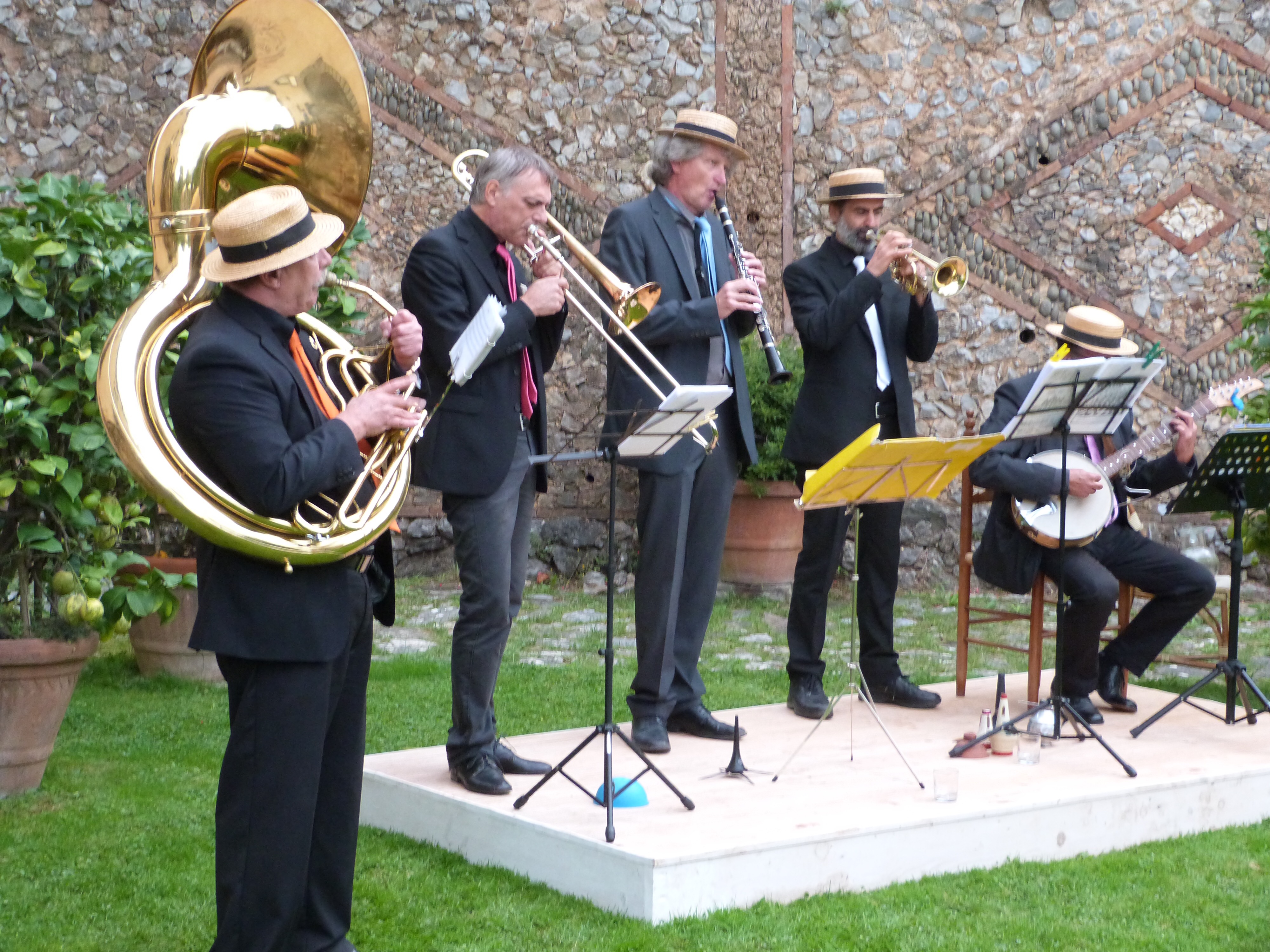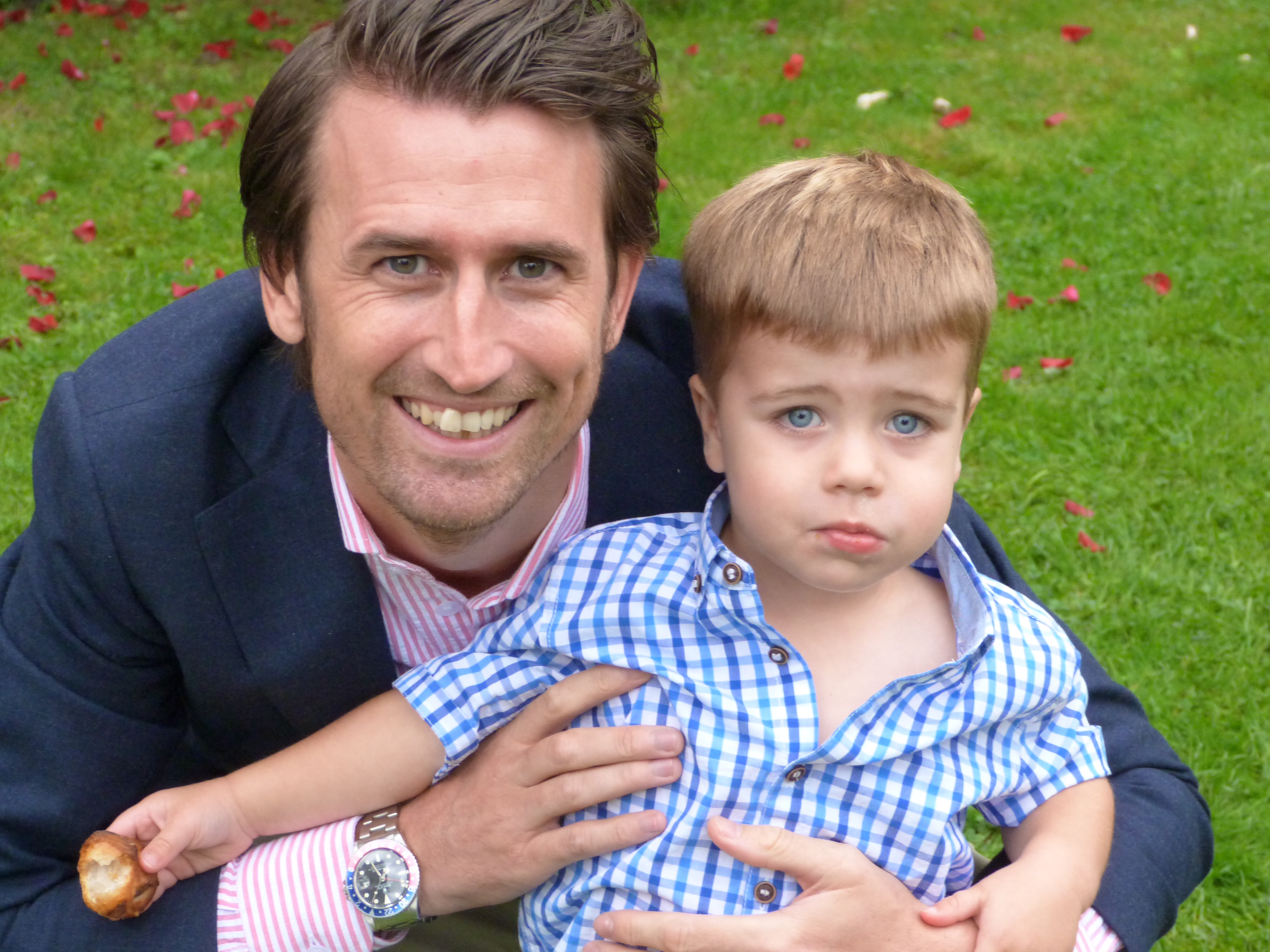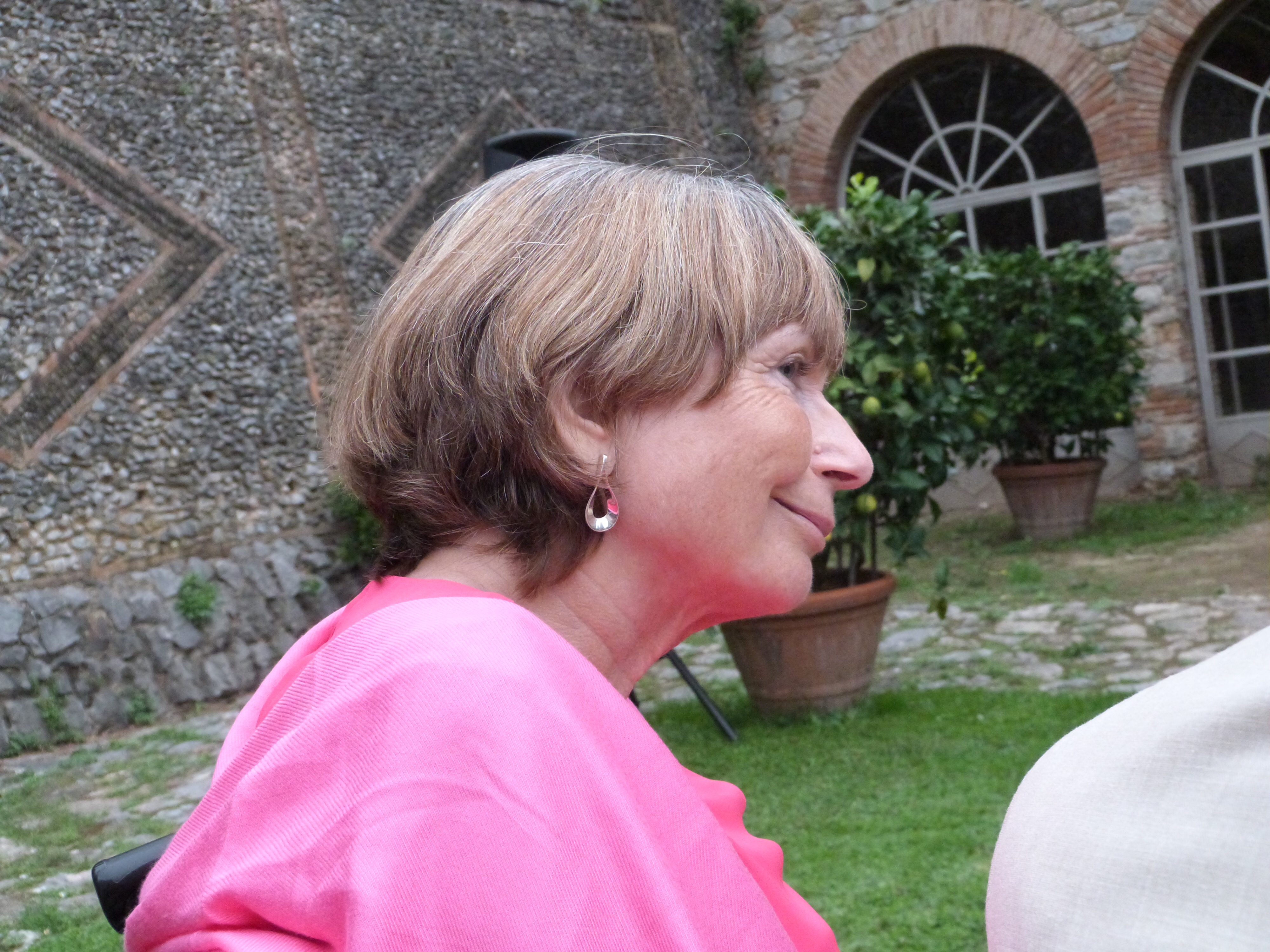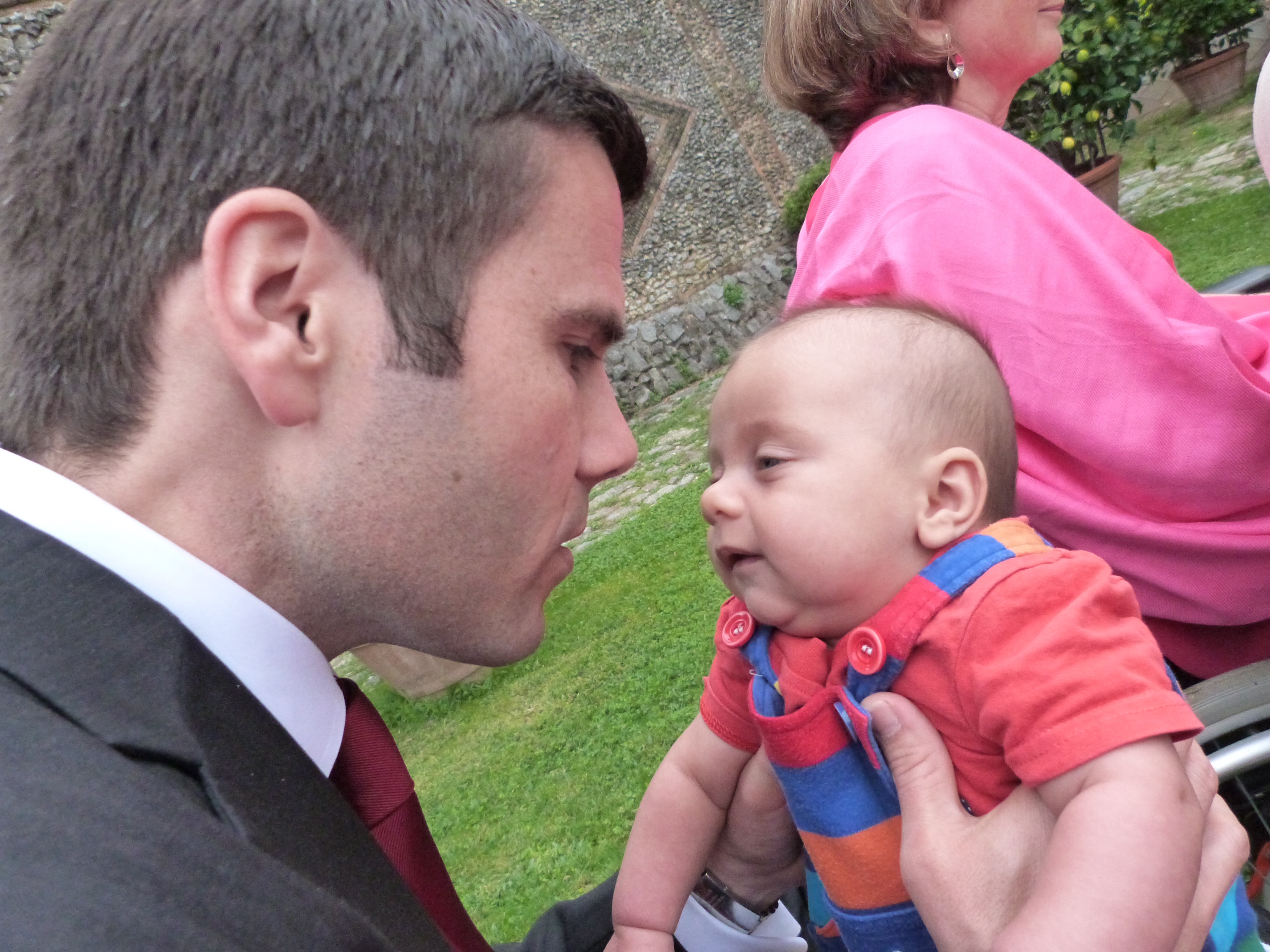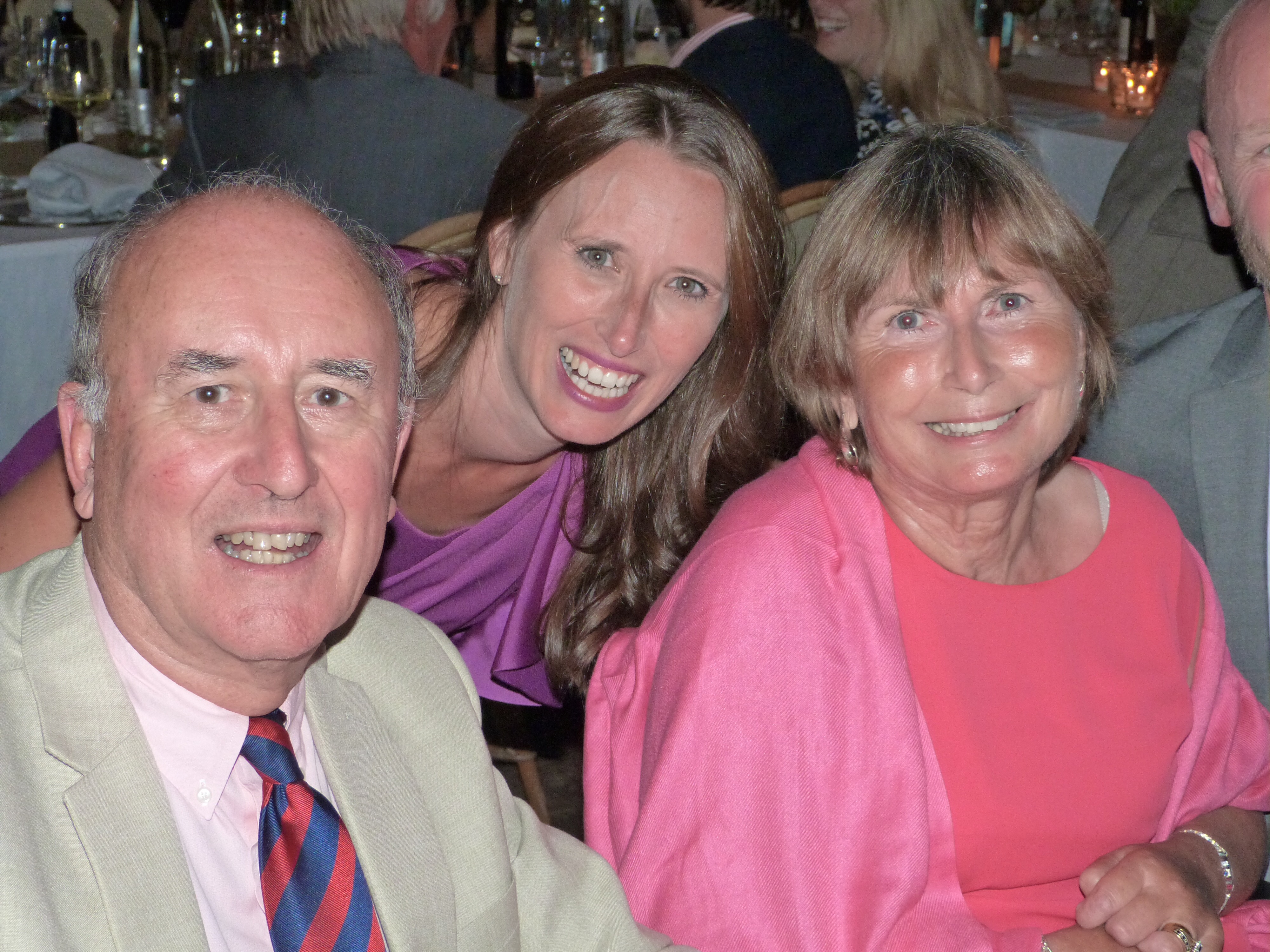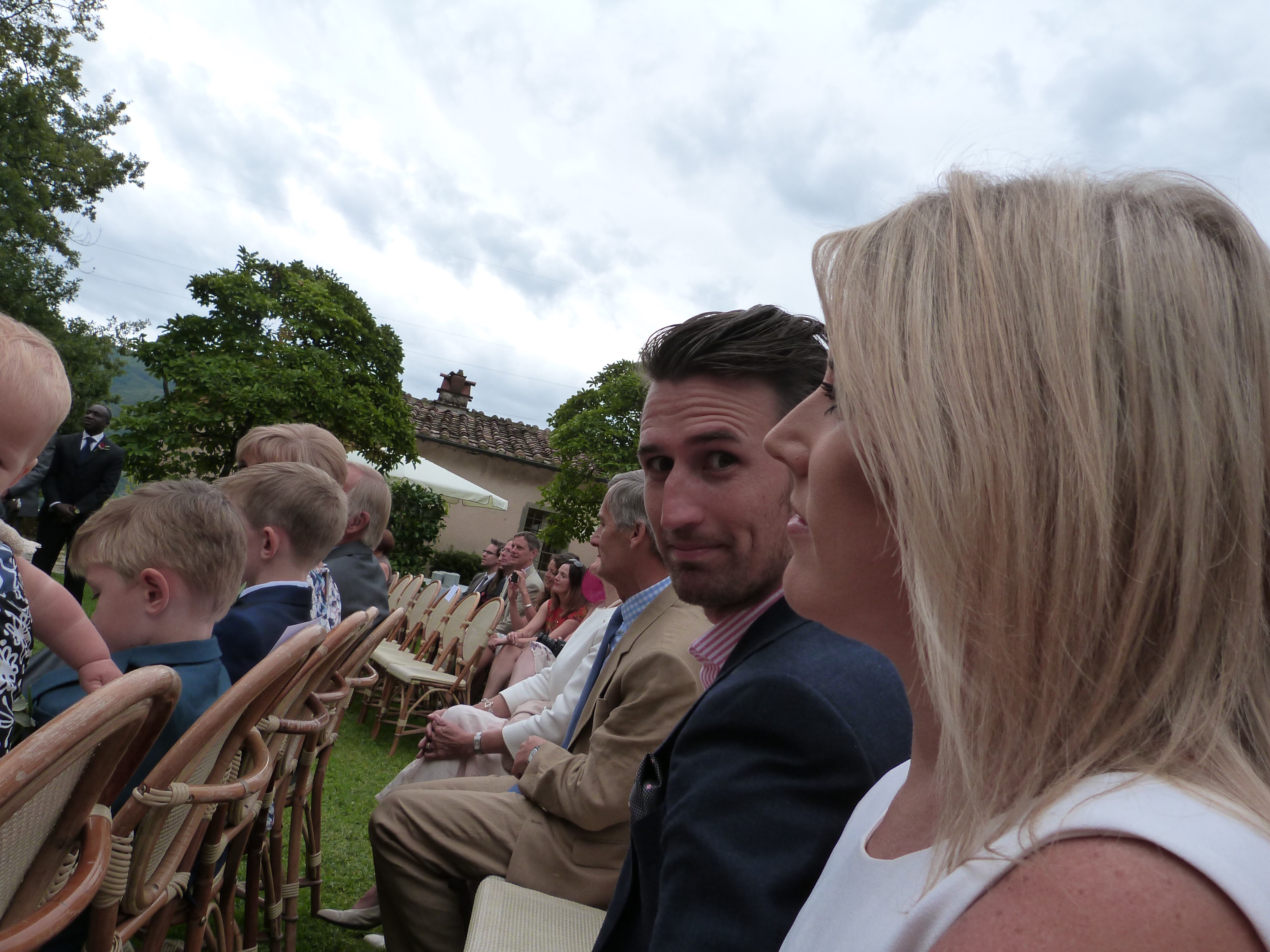 The best incident was immediately after they had been pronounced man and wife. Katie half turned to the congregation and executed the best fist pump I have ever seen. Regrettably I failed to capture it on film.