This is our third visit to St Petersburg. On all three visits our guide has been Mira. I cannot remember how I found her originally. I guess it was Google. On the last two occasions Mira came with a driver and met us at the ship. My recollection is that on our first visit the vehicle was a little Russian car but that on the next visit things had improved and the driver had a Mercedes.
On those earlier visits I was able to manhandle Jane from her wheelchair into the front seat of the car. That is not now possible and we need a vehicle with either a ramp or a lift. For this visit Mira was able to organise one through her friend Tatiana who runs Petro Travel.
If anyone is visiting St Petersburg in the future, I can recommend Mira, Tatiana and Petro Travel. A small group can be guided through the Palaces, Museums, Cathedrals and Churches at speed. Over the last few days we have watched large groups trailing along behind guides and seeing and hearing nothing.
Mira has been guiding us to the front of every queue while telling us the story behind every building, every room, painting, piece of furniture and their history. She has a remarkable knowledge of St Petersburg and of European and Russian history, built up over a lifetime telling the story of the city. Let me know if you would like her contact details.
On Monday Mira met us at the port. This was the adapted vehicle.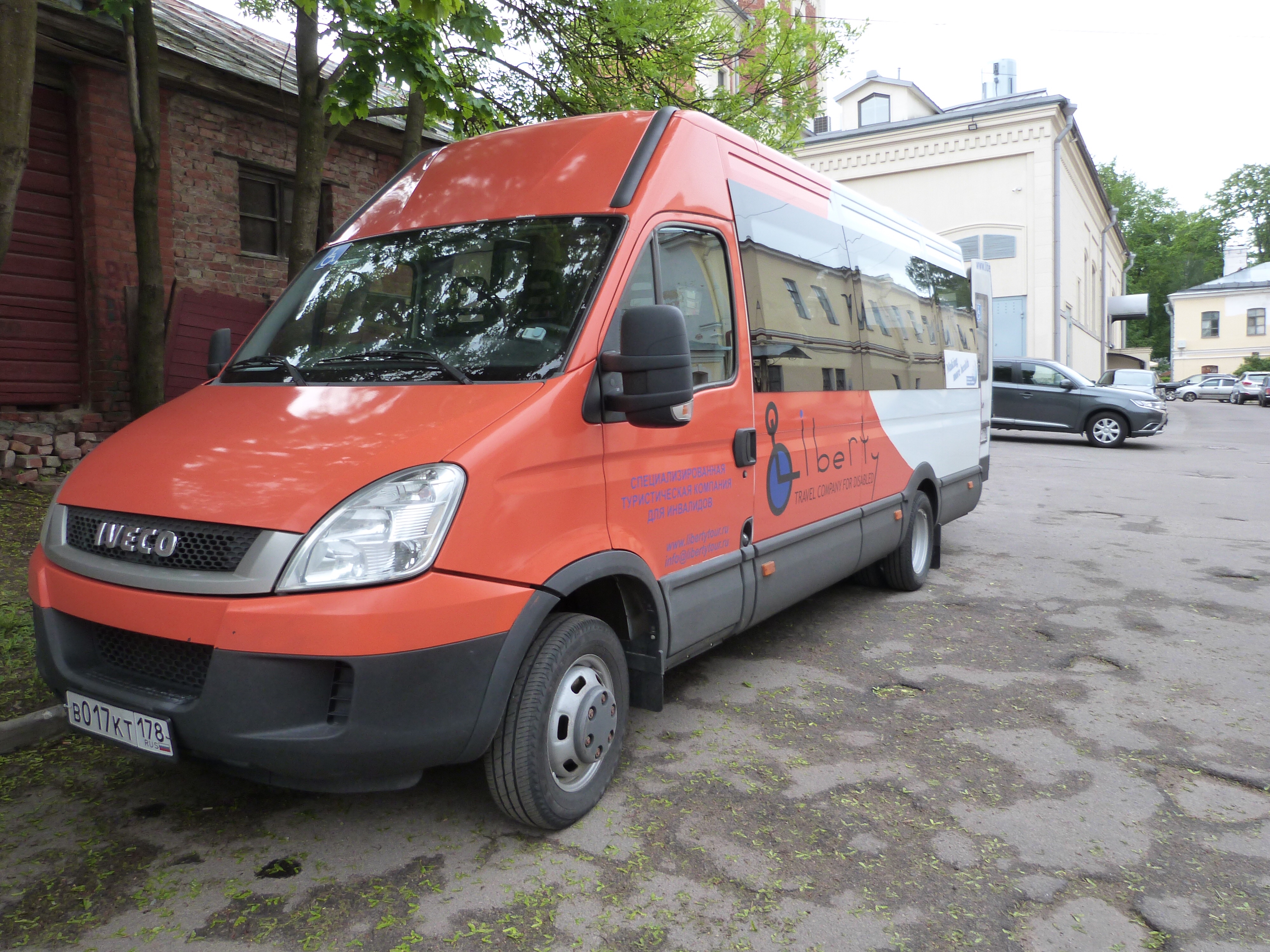 Perfect. It was a cold day and we were well wrapped up and ready to go. We had decided not to go to Peterhof, and Catherine's magnificent summer palace. We had spent a day there in the past, so it was agreed that we would drive out of the city to Tsarskoe Selo where Pushkin was educated.
First Mira took us on a tour of the city.
The buildings alongside the Neva river are breathtaking and after a number of photo stops we set off to the area named after Pushkin, some 40 minutes out of the city.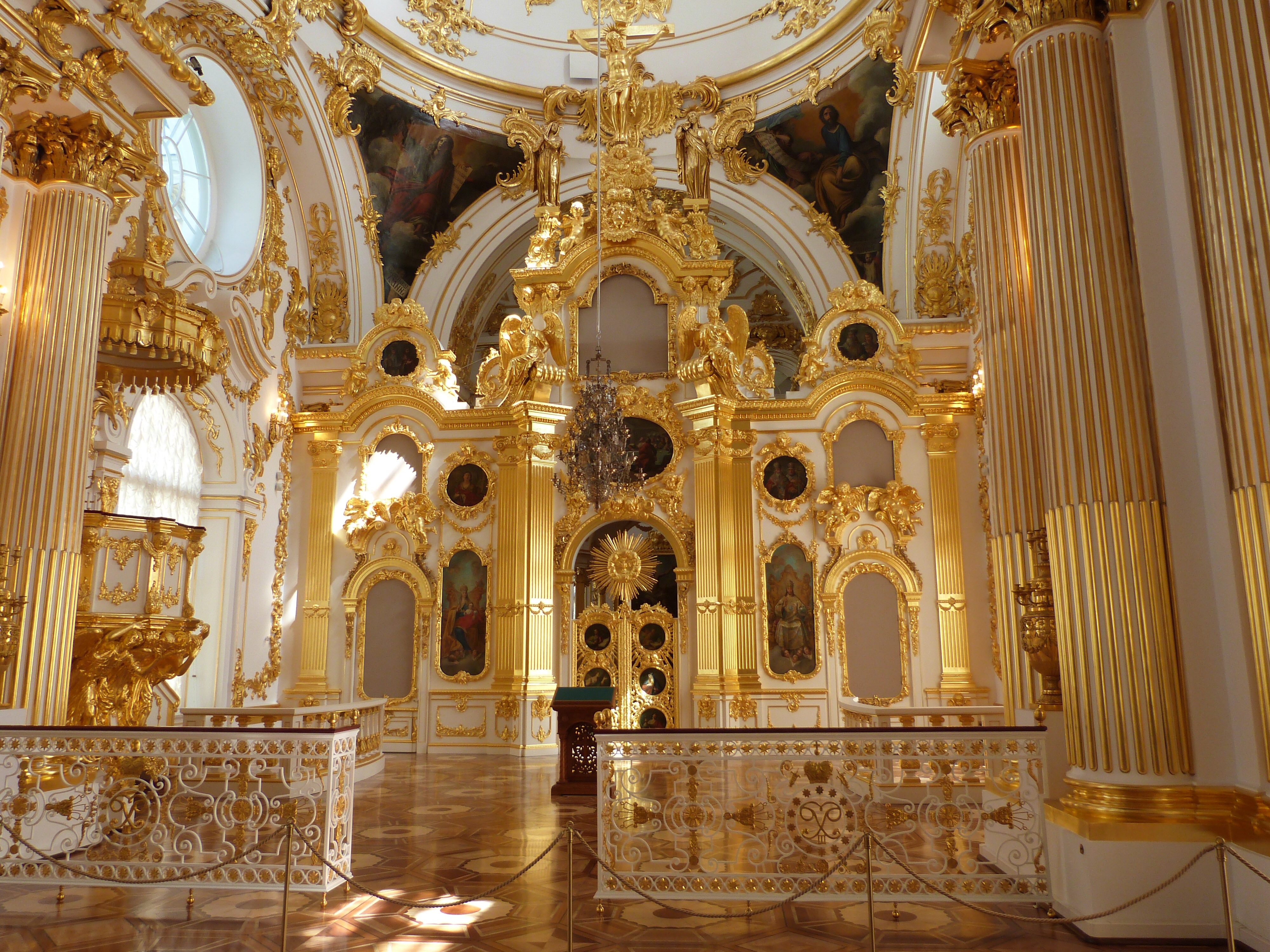 The palace was magnificent. As we approached it there massive queues of tourists waiting to get in. Mira led us past the hoards of people and at one point I saw a sign saying "3 hour wait from here". She took us right to the front and through a door to a small lift which took us up to the main floor of the palace. Mira has lost none of her skills since we last met her!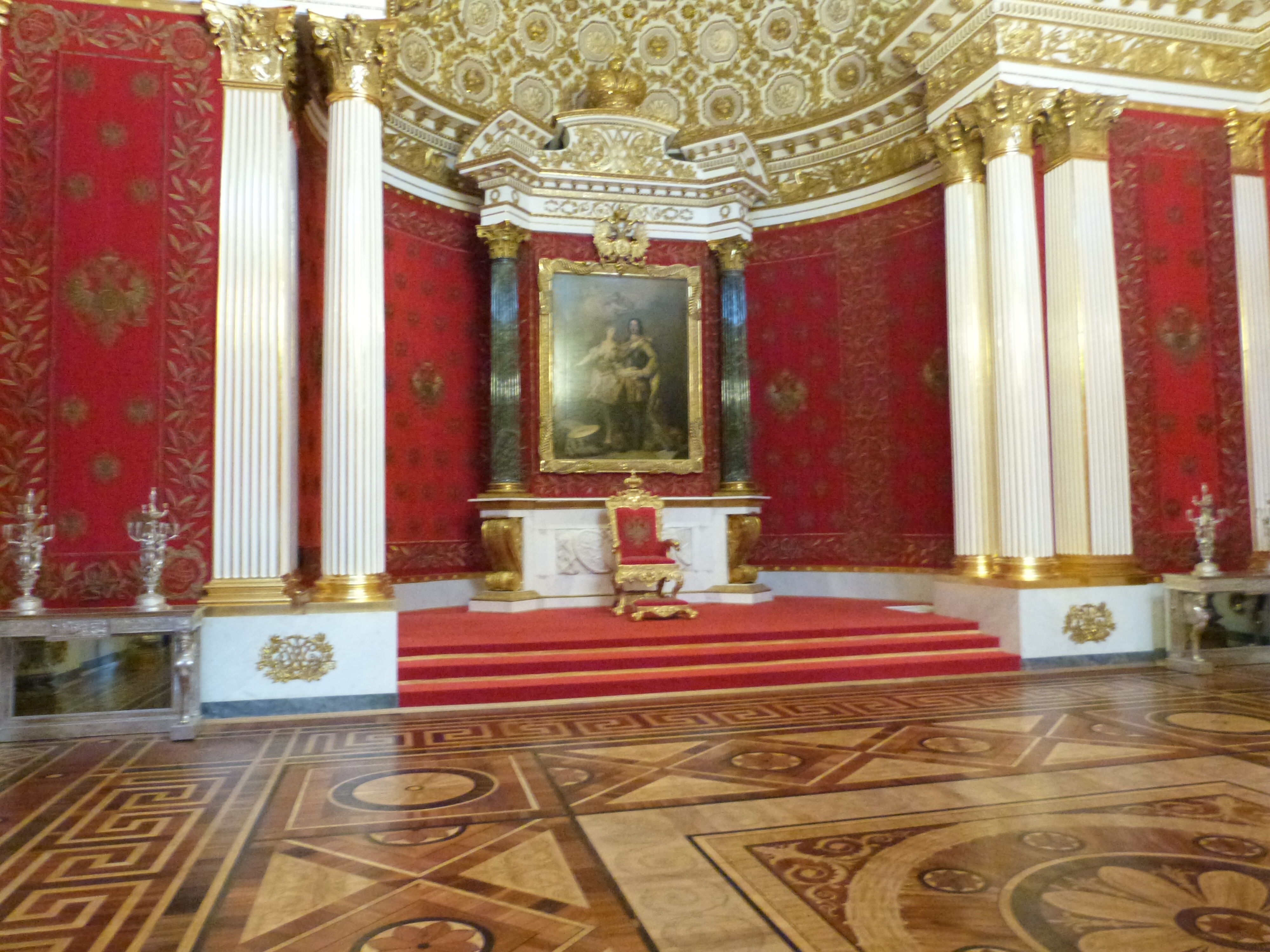 Pushkin statue. This was actually in the City itself.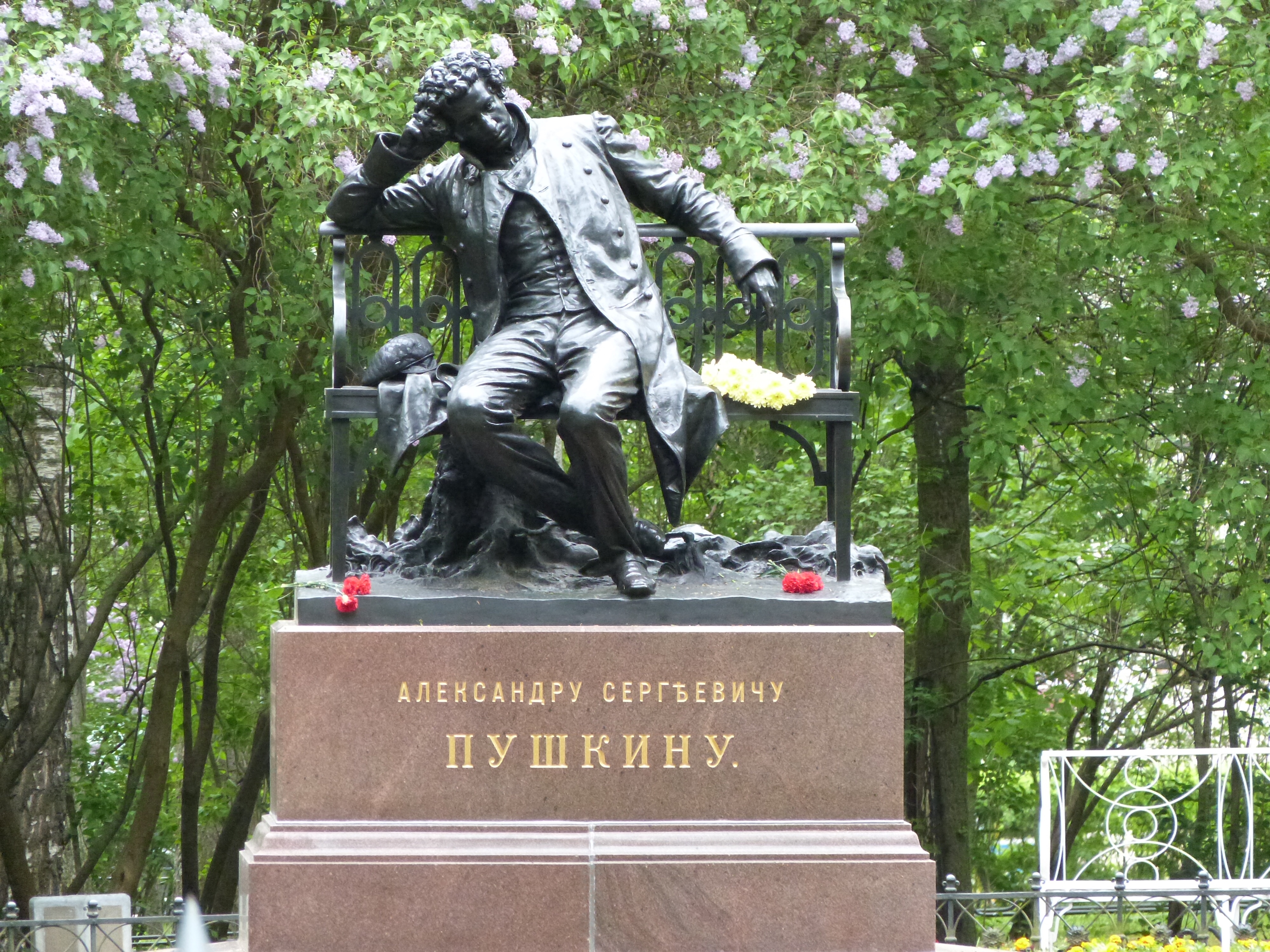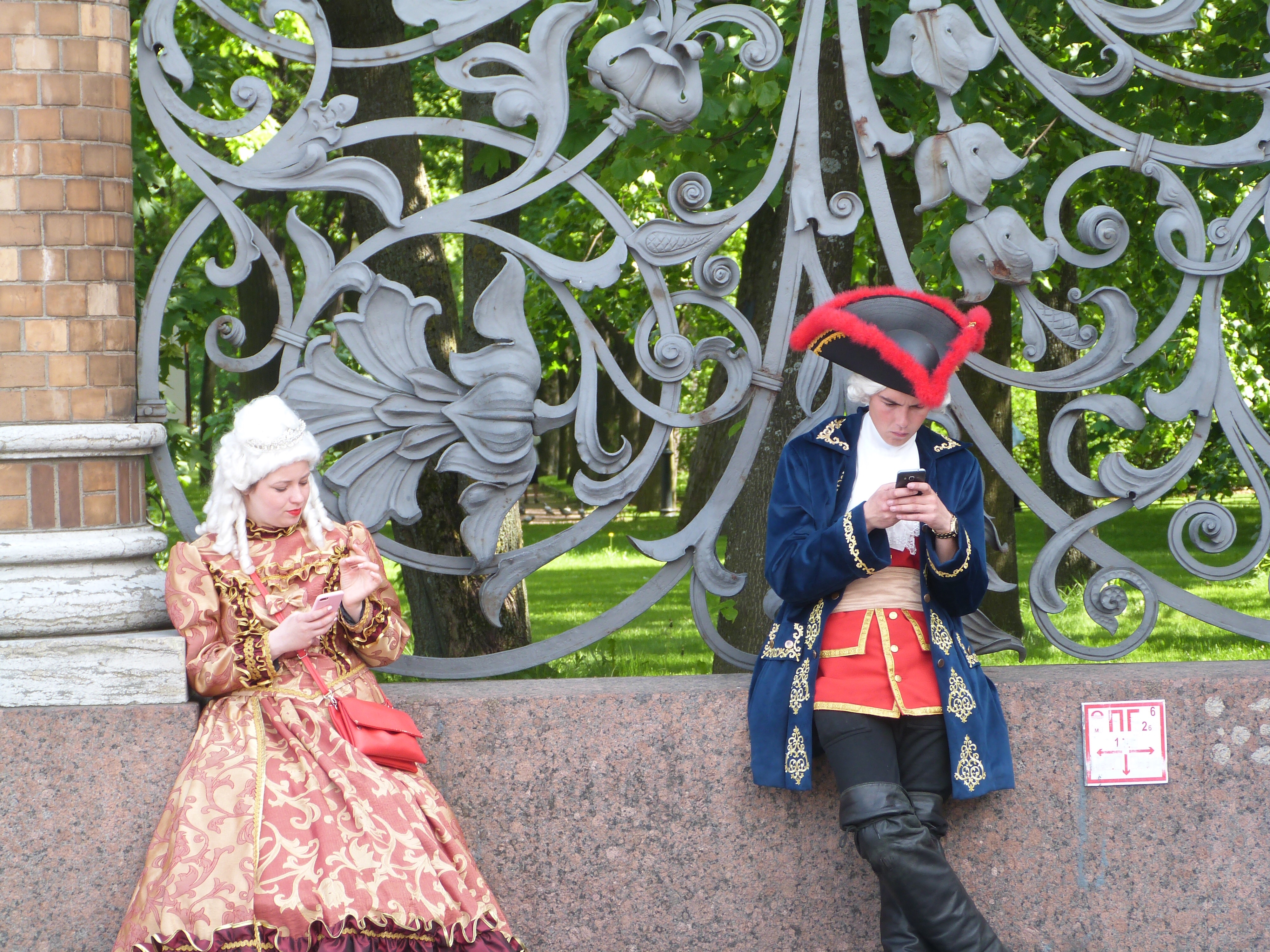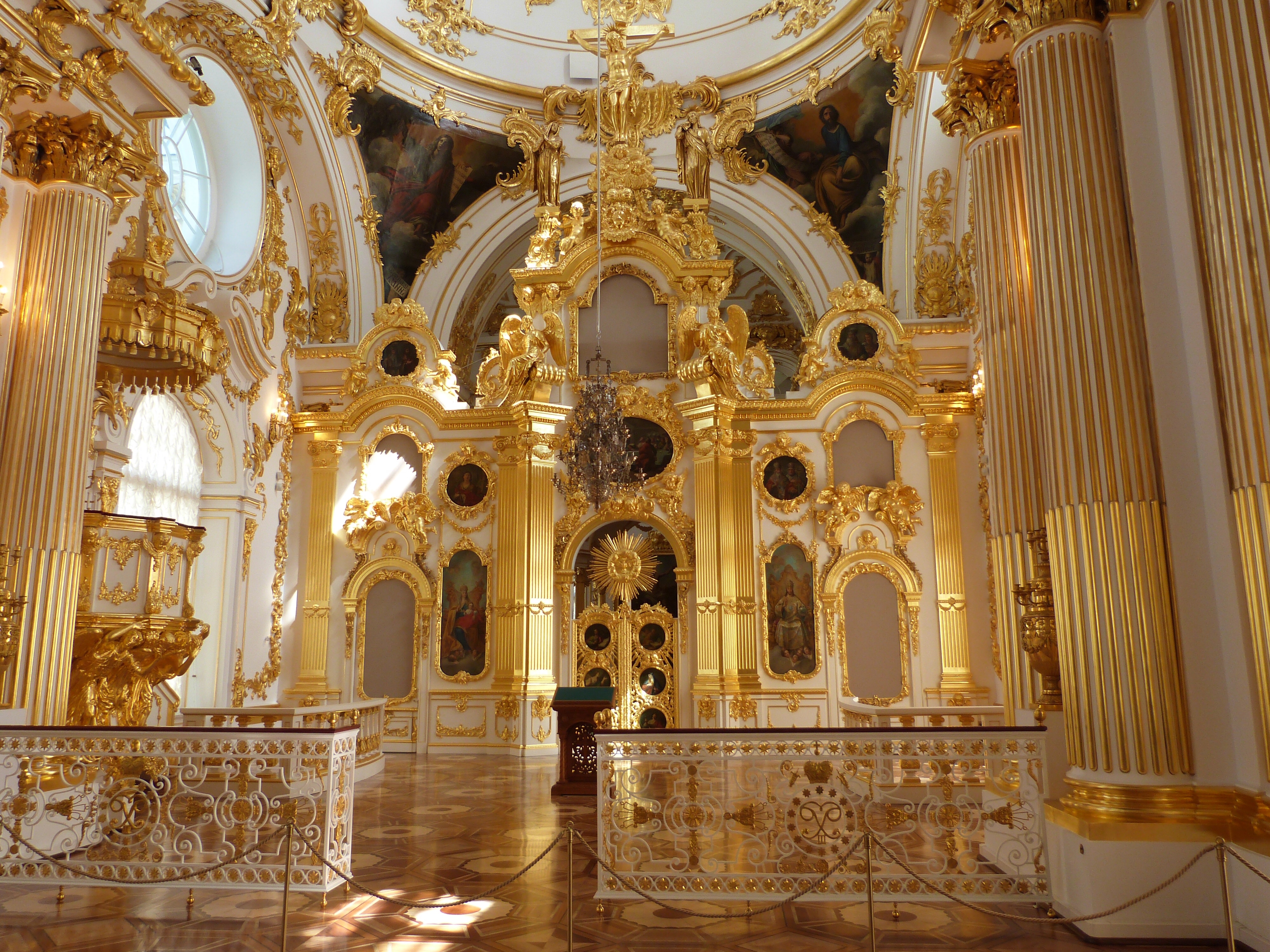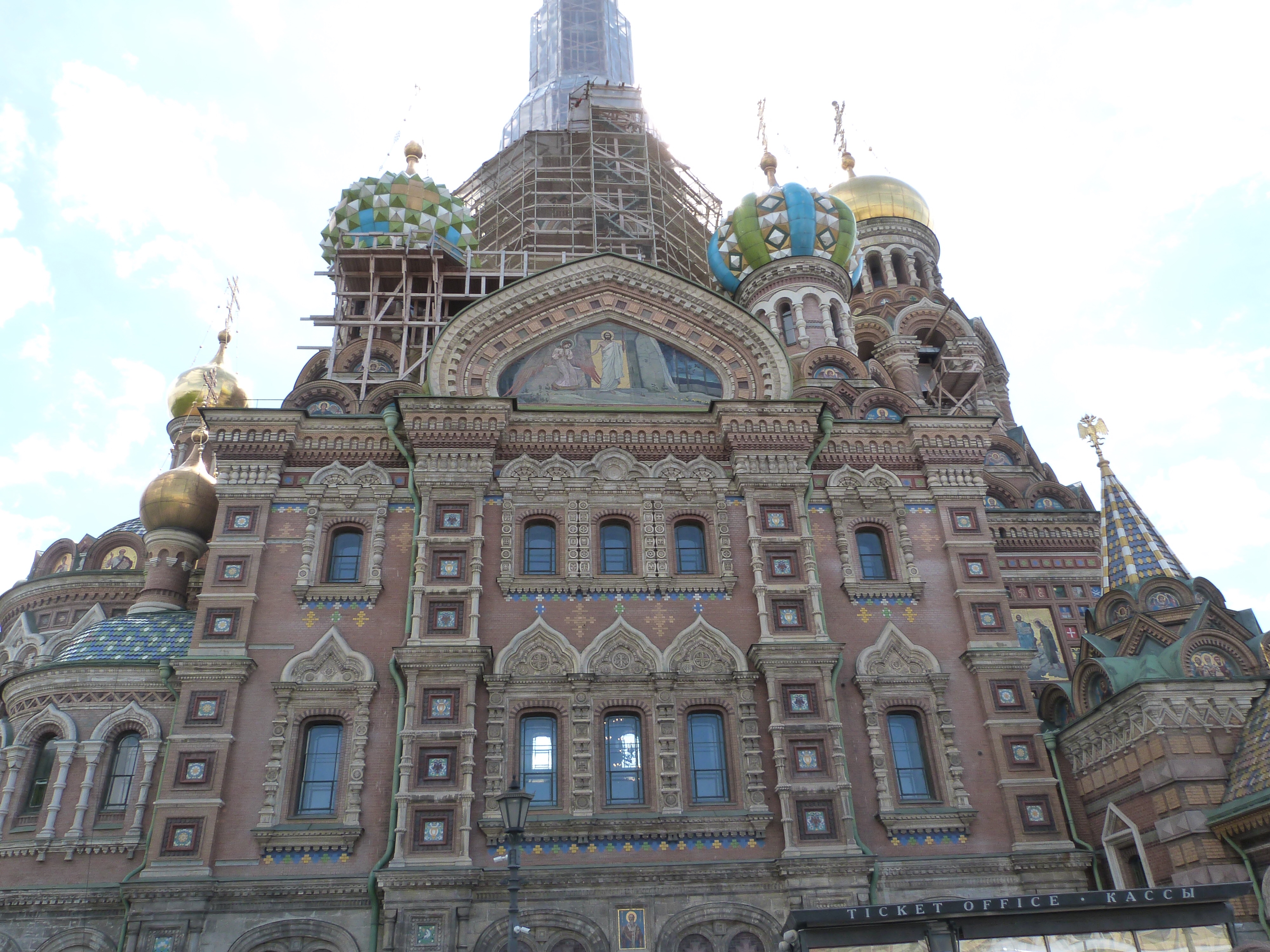 Sorry there is still a major problem with the broadband being a narrowband and I can't get the photos to you. I'm now in a bar in Lithuania and their free WiFi is hopeless!
But I'm now in the Information place and the broadband is terrific!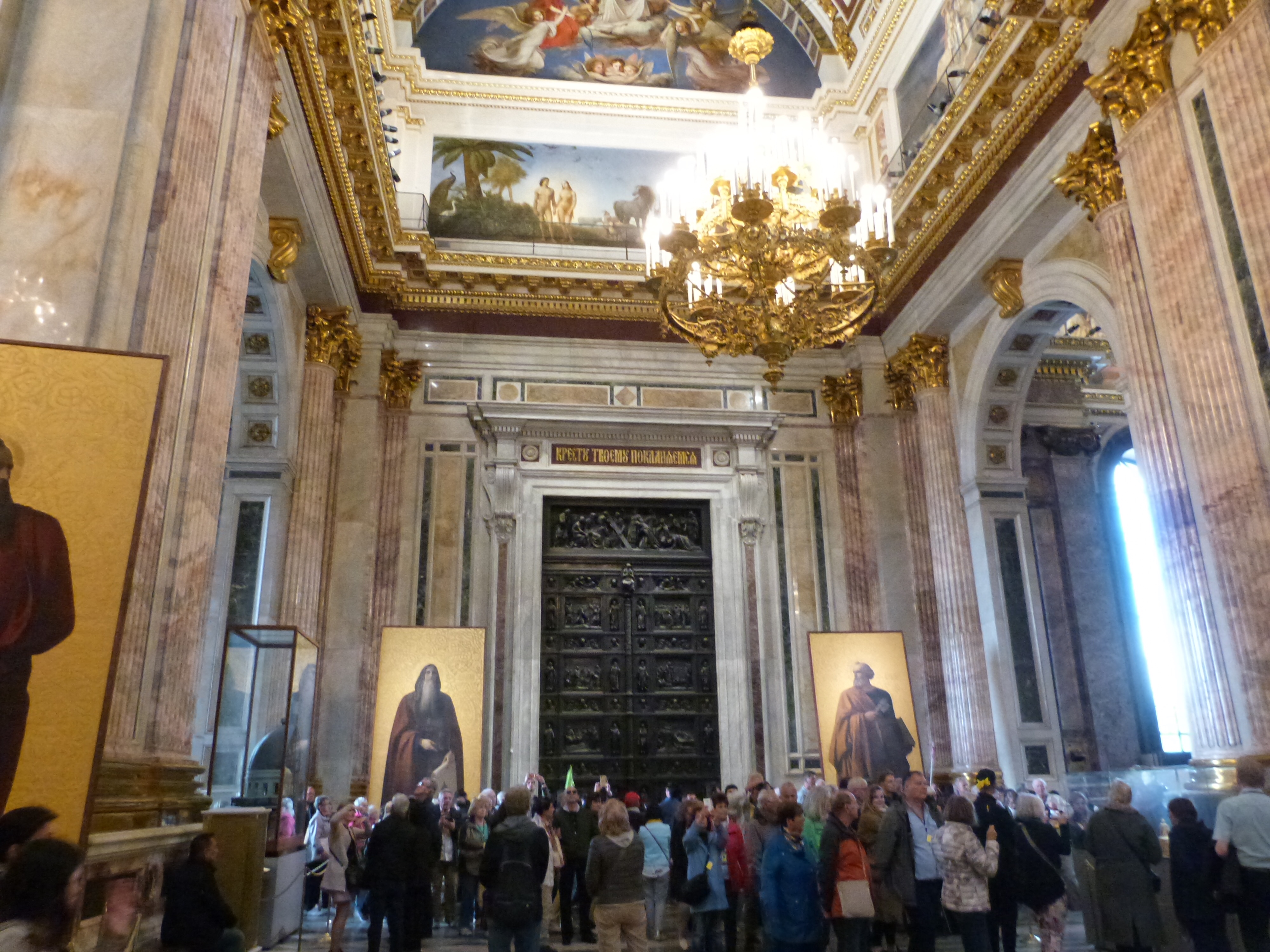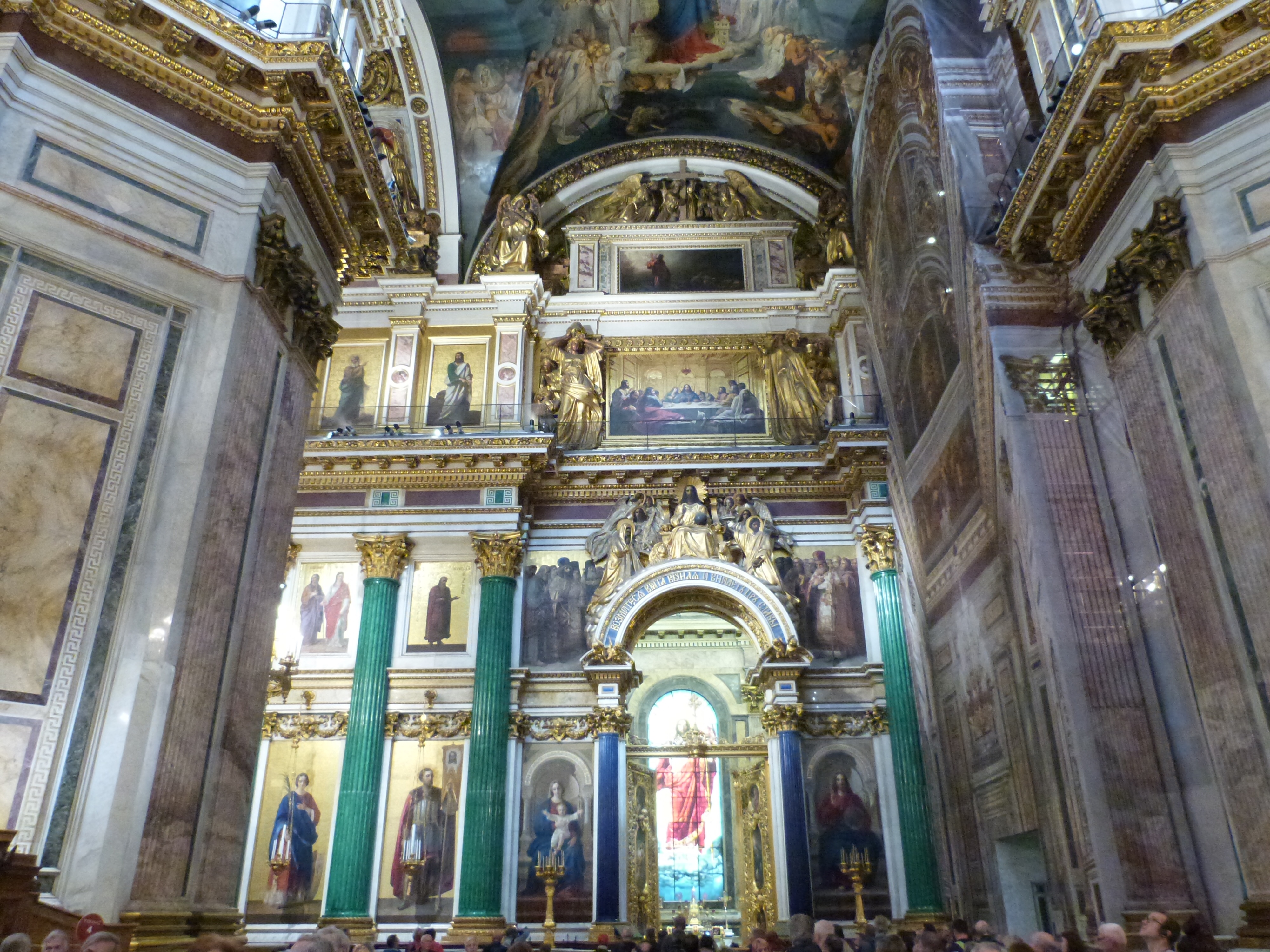 These two photos were taken in St Isaacs Cathedral before we drove off to Púshkin.