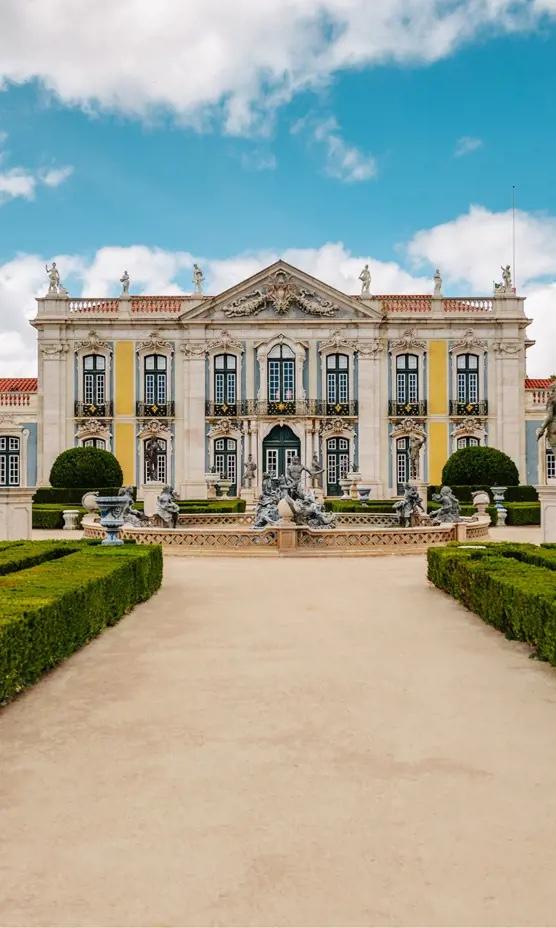 The Palace was built in the 18th century for the Kings children, but when the main Royal Palace in Lisbon was destroyed in 1794, the King and the senior royals moved to Queluz.
We had a complete tour of the main palace. It was magnificent, as was Pedro's guiding and commentary. Sonia had presumably heard it before because she remained in the vehicle!
These are some of the rooms we were led through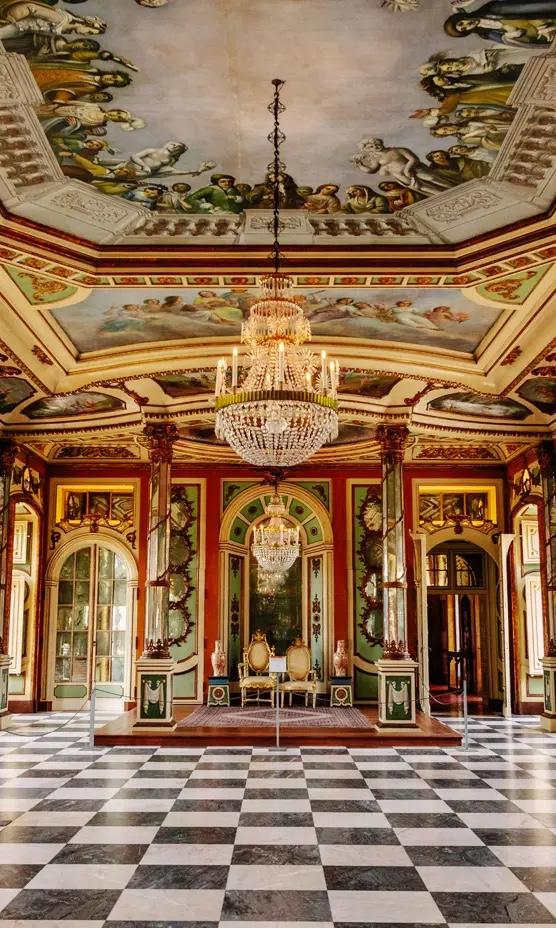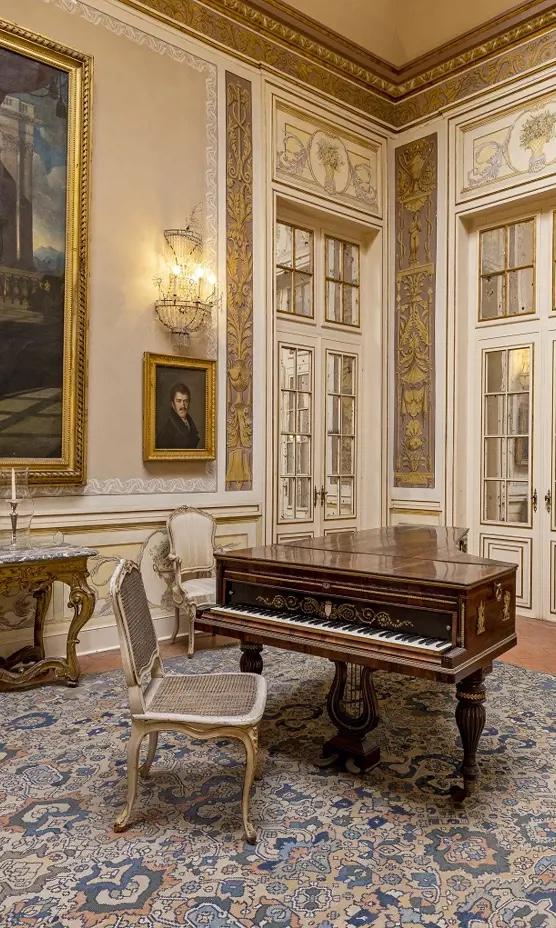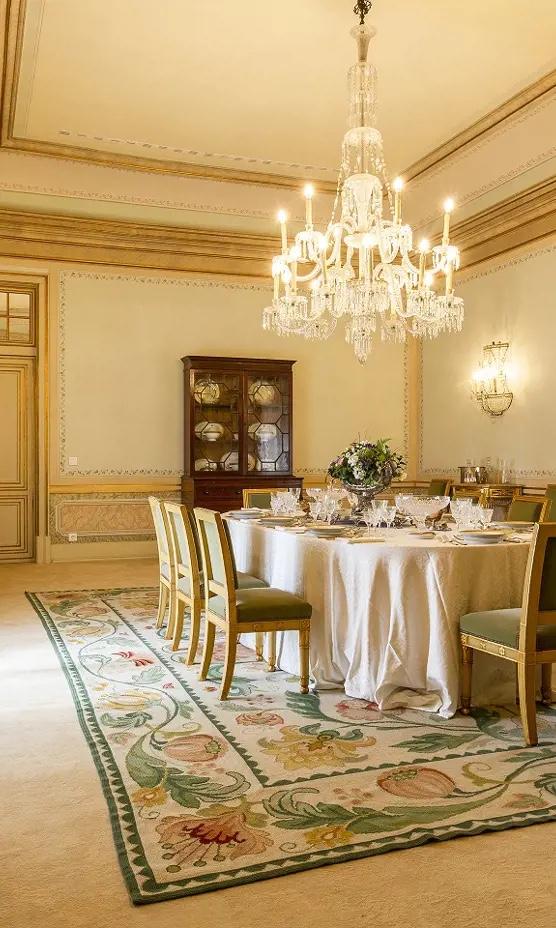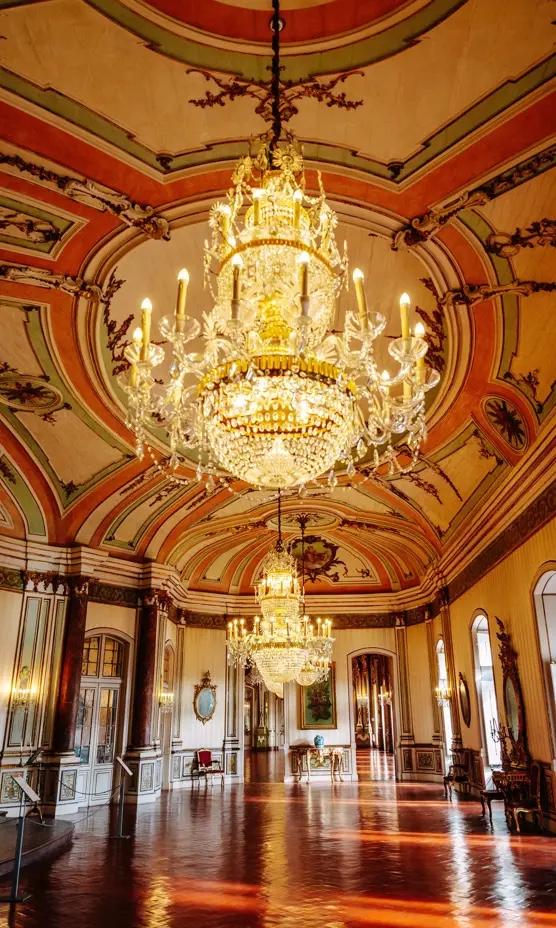 After a full tour we were ready for the magnificent gardens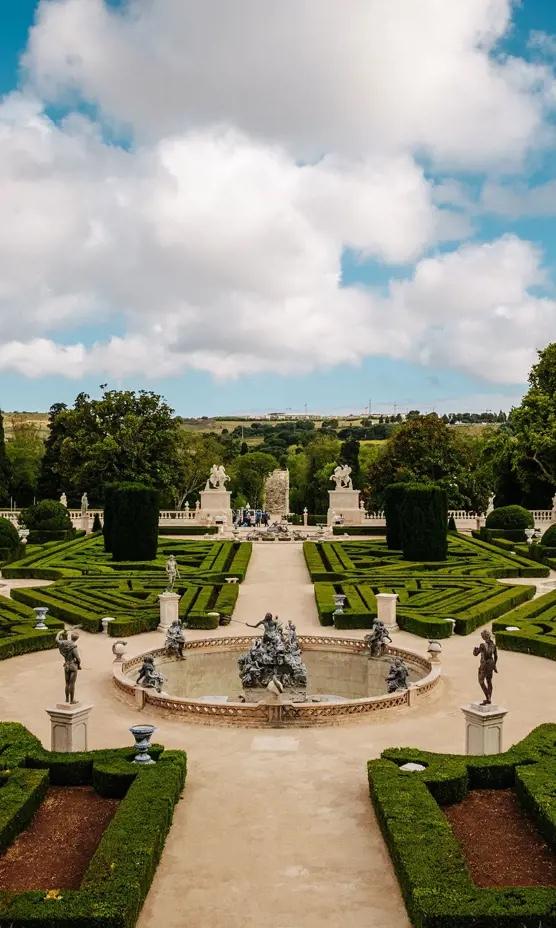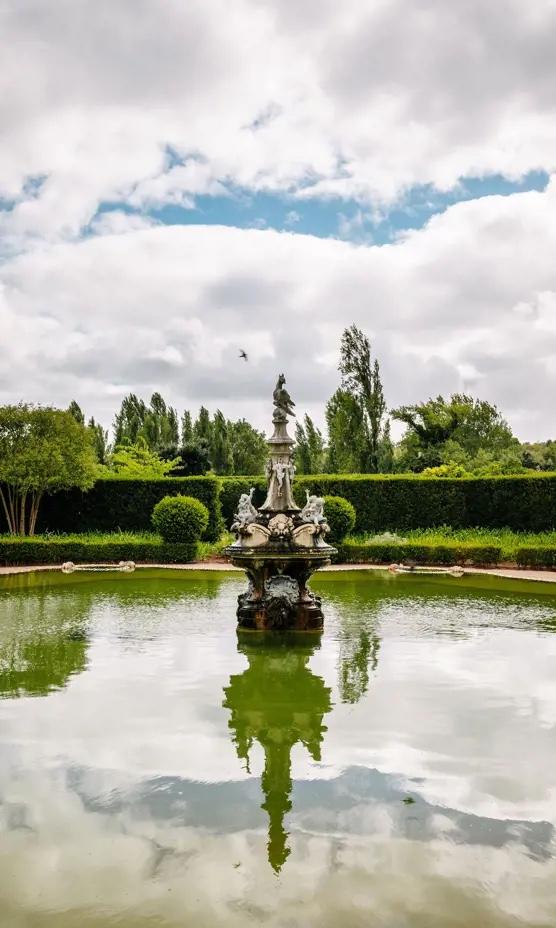 By the time we were outside it was raining heavily and we had to give the beautiful gardens a miss.
It was time to return to the ship. The traffic was heavy and by the time we arrived by the berth we had been out for 5 hours.
It had been an excellent tour and we were clearly lucky to get it. It became clear that the tour had been offered to us at the last minute because of a cancellation. Thank you Cunard!