Remembrance Sunday
The sun was shining as we arrived at 8.00am. We docked close to the massive Aida Stella.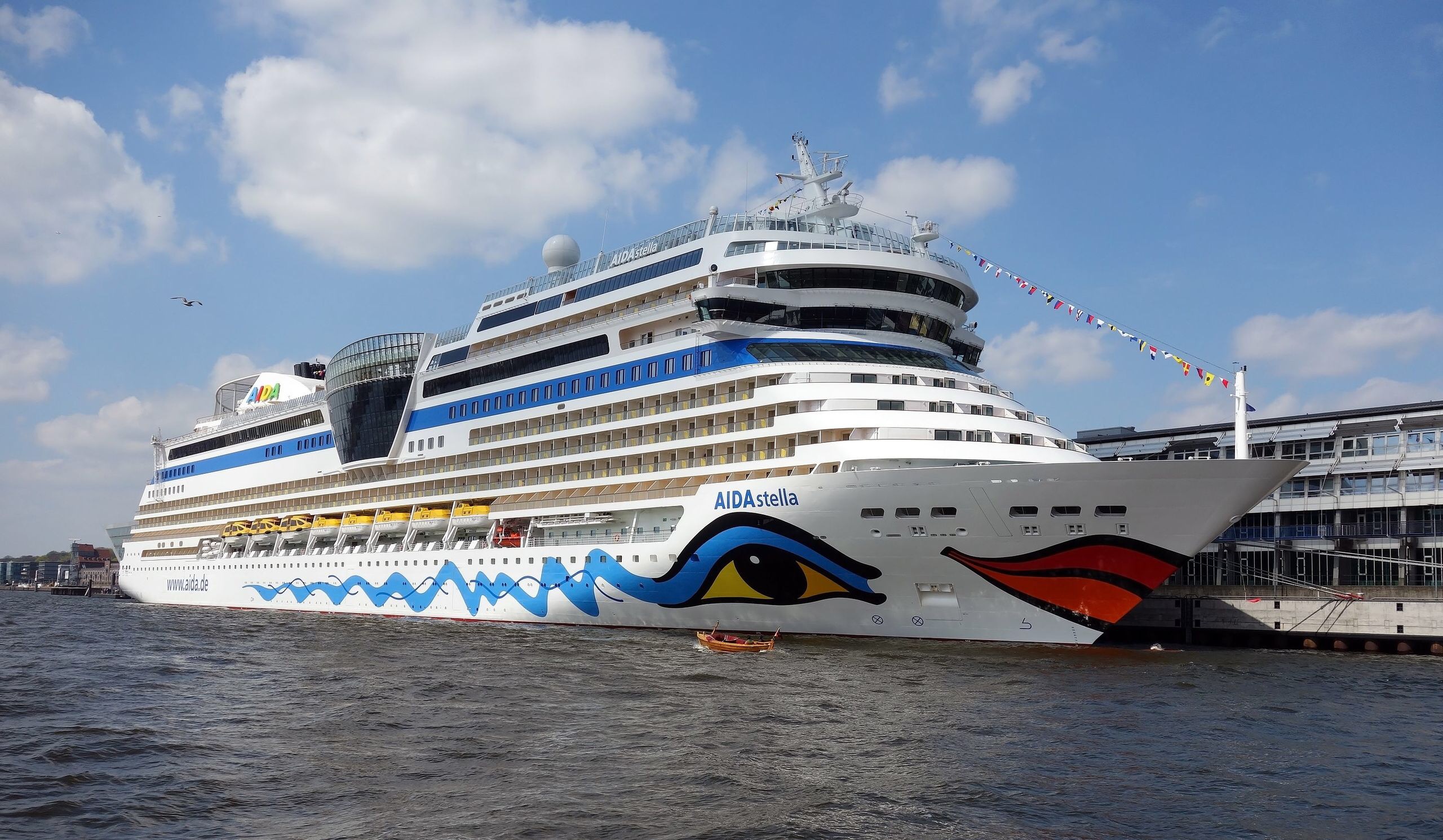 Jane and I remember Gran Canaria well because we spent our honeymoon here all those years ago. We stayed in the Hotel Rocamar in Las Palmas. We thought it was a great place, but despite the fact that it overlooked a beautiful beach, at some point something must have gone wrong, because, when we located it 10 years ago, it had been turned into an apartment block.
This time we went ashore to explore. The waterfront area on the west side of the town has been improved dramatically. It is traffic free and a now has a magnificent promenade above the beach. This was the best sand art that we saw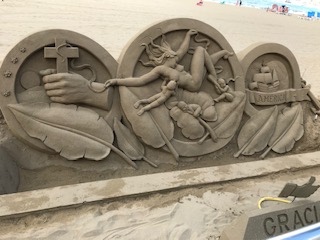 There was plenty of activity on and in the water and all the locals were enjoying beers, Sunday lunches and sunbathing.
There is a problem with the internet on the ship at the moment. I have some photos to add but cannot download them at present.