On Friday morning, as I watched the election results coming in, I remembered some of my family history.
Great Grimsby had been won by a Conservative candidate for the first time in 74 years. The Conservatives had held the seat until 1945 when Labour won it and they then retained it at every election until now.
My Grandfather, Alderman Charles William Hewson, contested the seat in the October 1951 parliamentary election but lost to the Labour candidate. Famous Labour MP's in the constituency in the subsequent years were Tony Crosland and Austin Mitchell.
Grandfather was an interesting man. As I recall it, both his parents were tenant farmers in Tetney, near Grimsby. Charles inherited the tenancy at a young age, both his parents having died before he was 21.
He built up a number of businesses. A haulage firm – CW Hewson – which had branches in towns up the north east coast, a butchery business with a number of butchers shops in Grimsby and Immingham, dairy farms in the area between Grimsby and the coast and a Ship Chandlery and Postmastership in the docks at Immingham.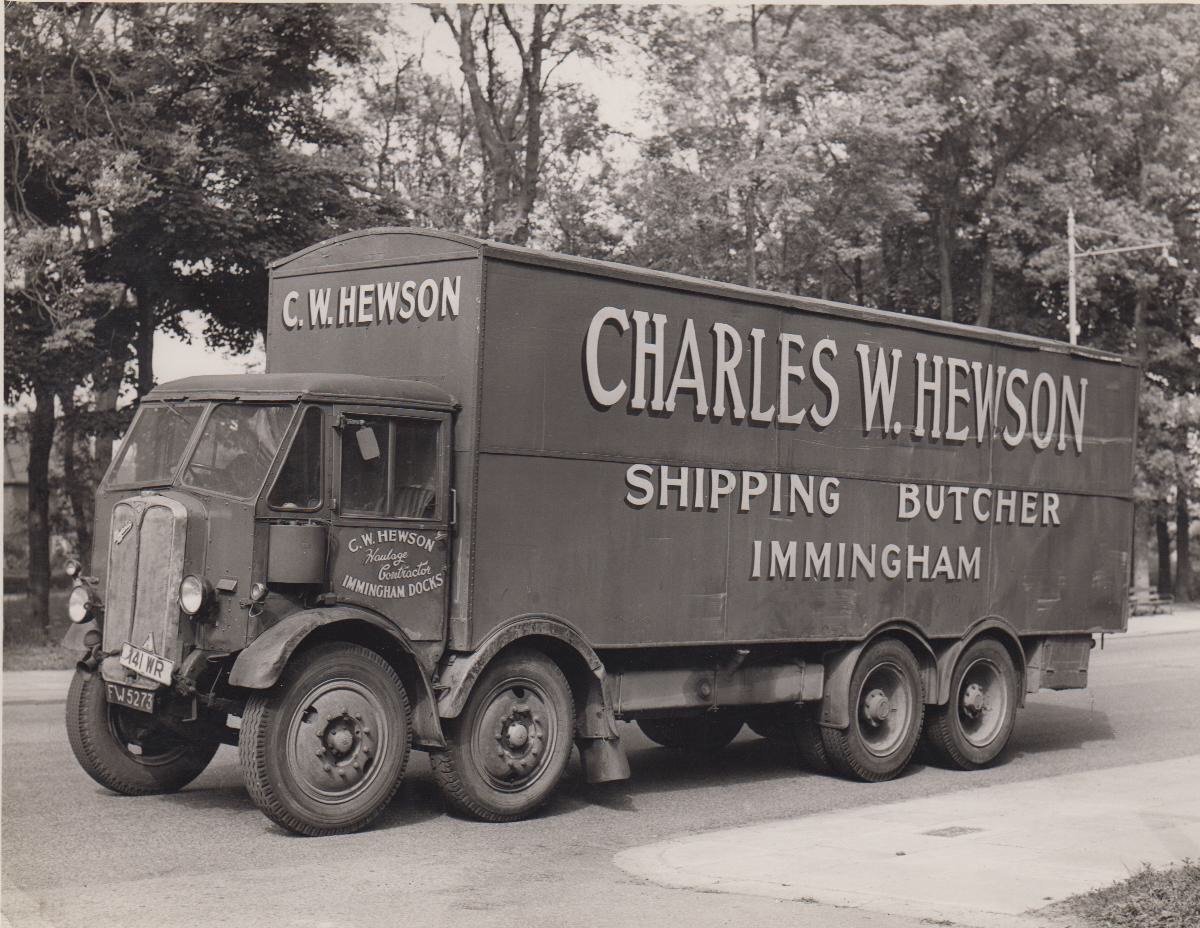 He was married to my Grandmother Eliza Catherine Hewson and they had 4 children including my Mother, Lucy Winifred Smith.
Grandfather was a Grimsby Town Councillor, was made an Alderman of the Town and in 1944/45 was elected as Mayor.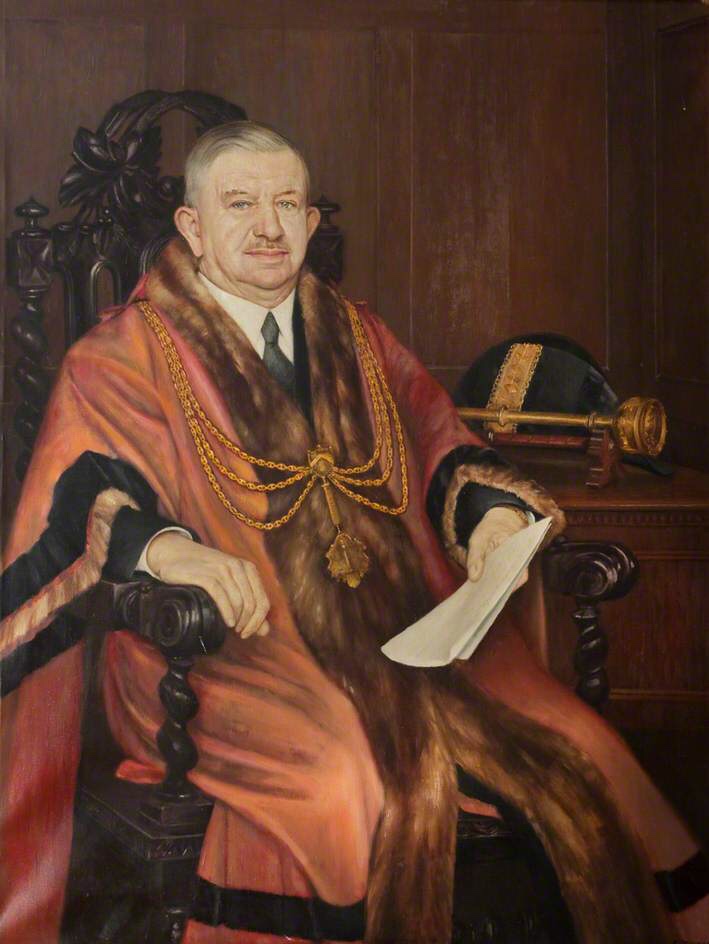 I will continue with some of my Grimsby memories when I get a chance!