Despite gale force winds, lumpy seas and plenty of rock and roll, our dinner companions completed an almost 100% turnout for dinner. Just a small illness absence which is forgiven!
This is us.
From the left – Bill and Judith, Doris, Ray and Leslie, Me, Jane and Kim. It is often the case that people retain the seats they happened to sit in on the first evening. We like to switch about as much as we can – in my case so that I can bore more people with my limited number of stories and jokes – but it sometimes upsets people when they find me next to them delving into their backgrounds and relationships.
It's a shame that the Duke of York wasn't on our table. I thought Emily Maitlis did a reasonable job interviewing him but there were so many questions she didn't ask him, that I would have asked. That story will run and run!
This photo was taken by Faith, our assistant waiter from Kenya. She was delightful and looked after us very well.
We were home by 10.00am on Saturday. The house was immaculate. As usual Linda not only house sat but spring (autumn) cleaned. And she left us a home made cottage pie for dinner. Wonderful.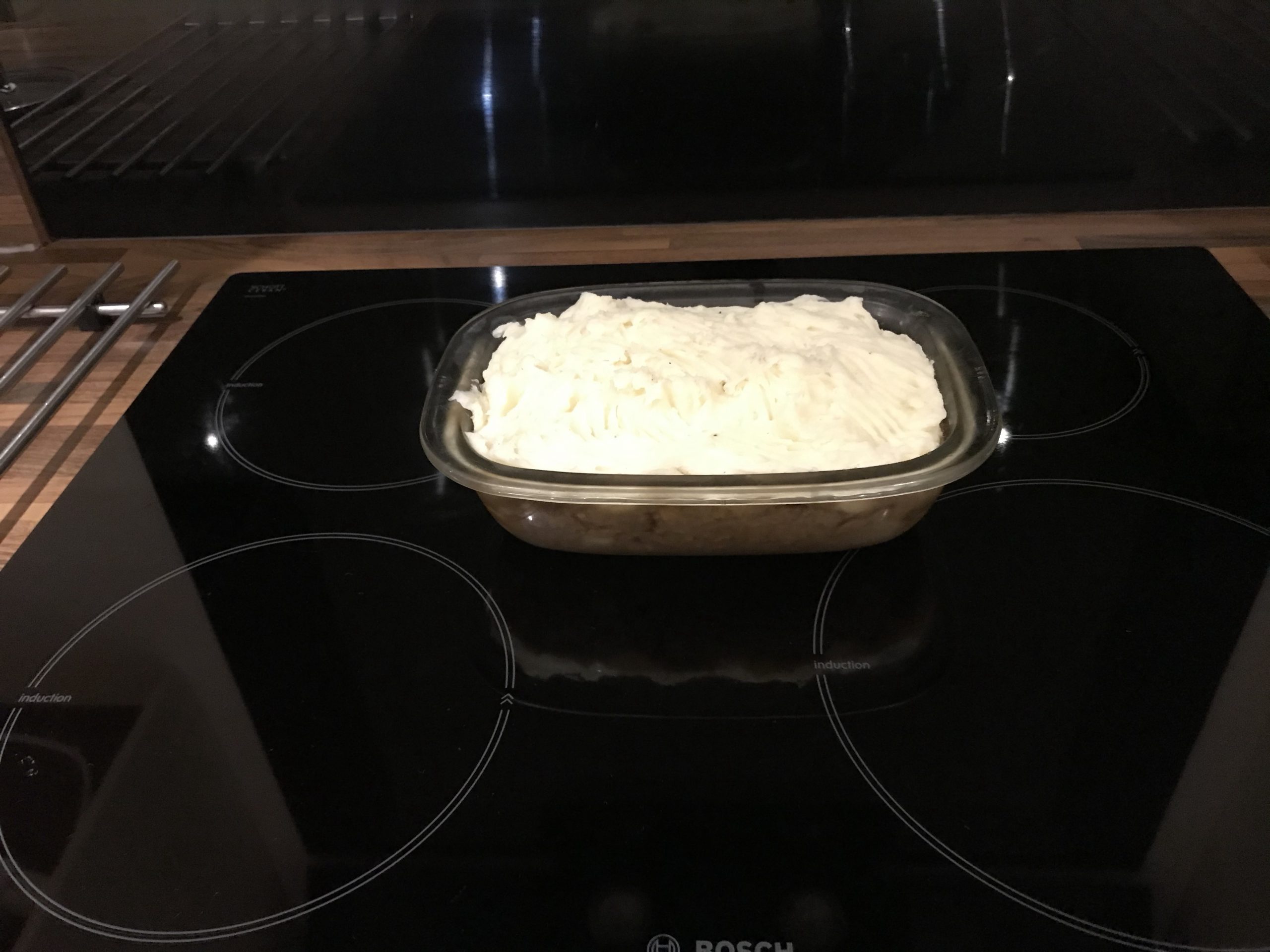 I will now cook it.