October/November 2023
When I booked these 2 cruises a year or so ago, the Northern Lights didn't really enter my mind. I don't recall Cunard marketing the Norway cruise on the basis of the Lights.
It soon became clear that many of the passengers who boarded Queen Victoria on Friday 27 October were there to see the Lights. One of the speakers that Cunard had lined up was Ian Redpath of the Royal Astronomical Society. He spoke in the Royal Court Theatre on most sea days and he was always on deck 9 on the evenings when there was the chance of a sighting.
We struggled in the early days to pick up sightings with our eyes. Cameras and mobiles were better, but things improved as we moved further and further into the Arctic Circle.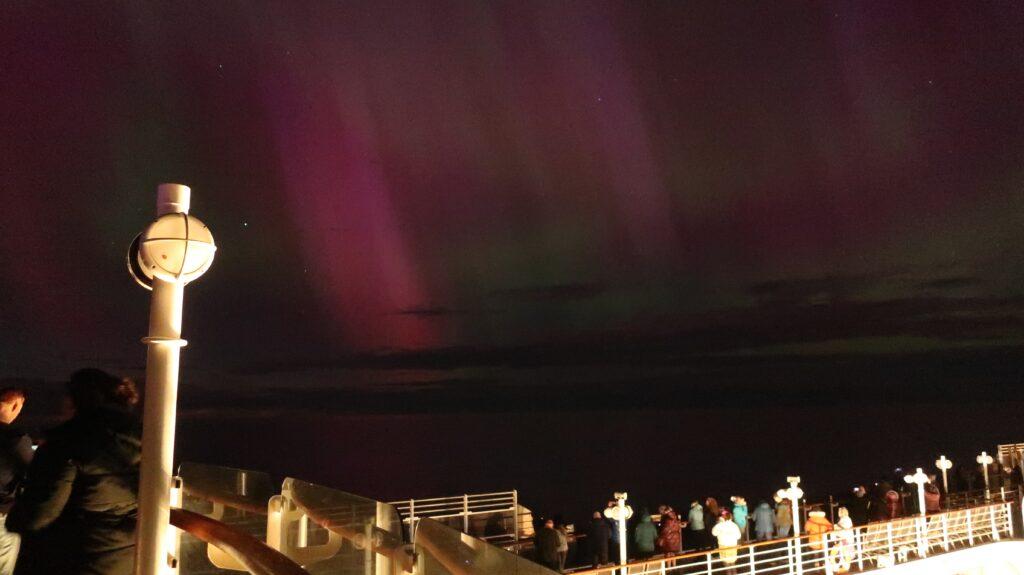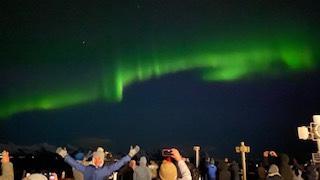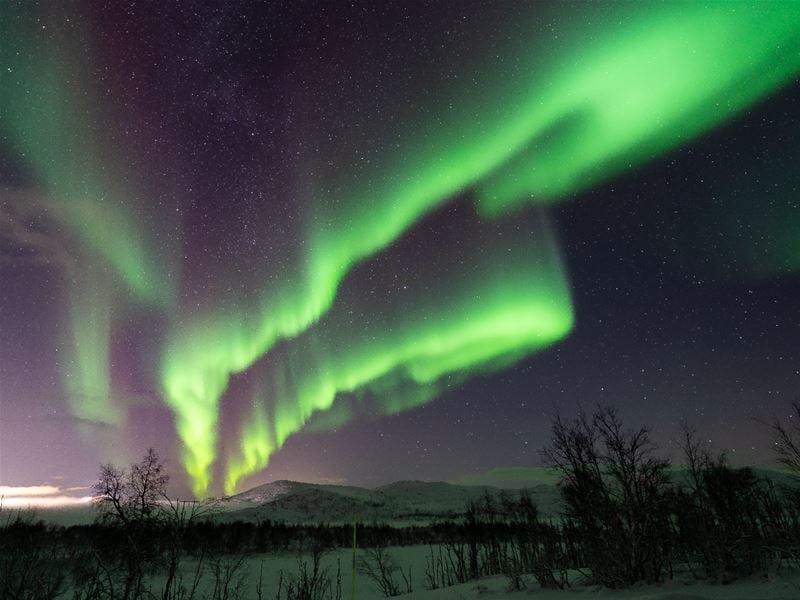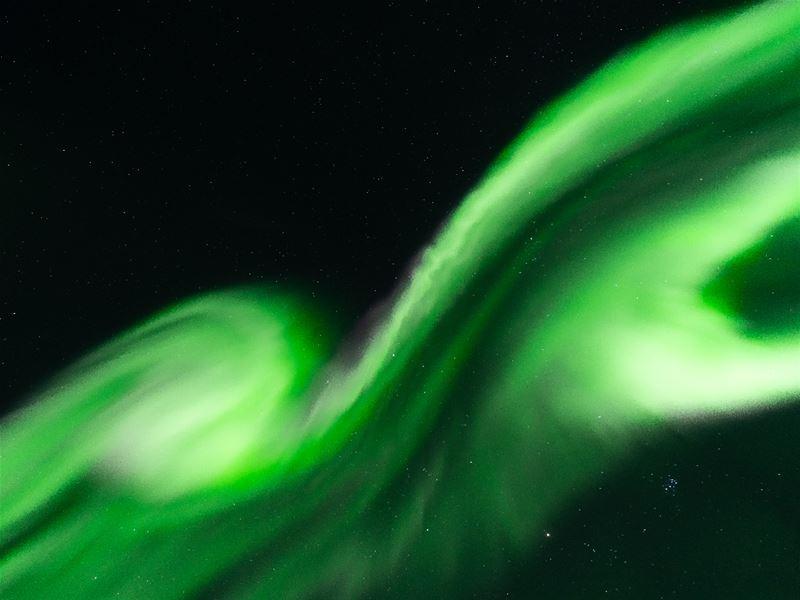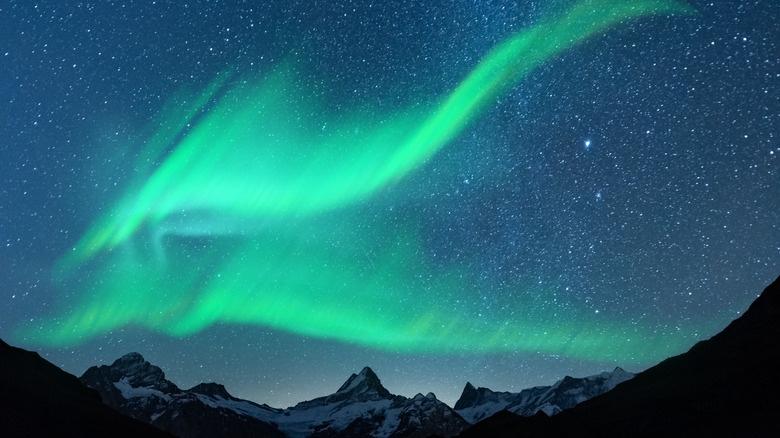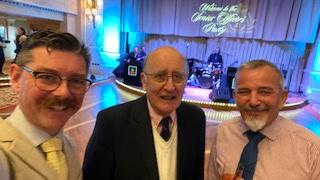 And here's another photo with Jane, Kim, Me and the two Marks.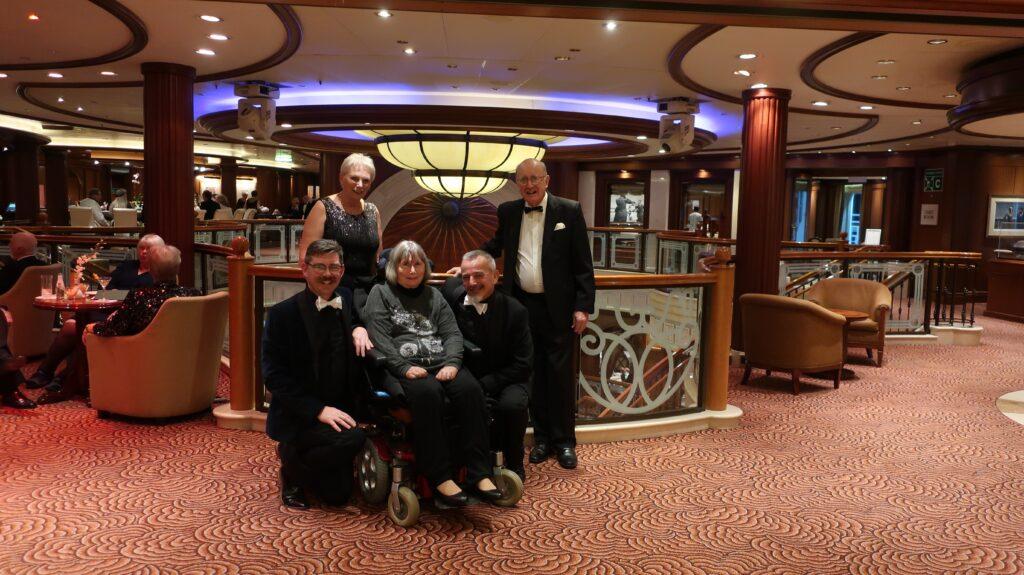 And finally we have the end of cruise photo of our dinner table for the Norway cruise. A fun bunch!