We are warming up for our voyage to the Baltic. We are sailing on Queen Victoria and leaving Southampton on Tuesday next 9 May 2023.
You may have read about Queen Mary 2. She arrived in Southampton some 10 days ago. She was struggling at the end of her World Voyage with engine problems. But that same day she was due to depart for New York – a Transatlantic with massive numbers intending to sail west to New York and a week later a similar number intending sail on her back to Southampton.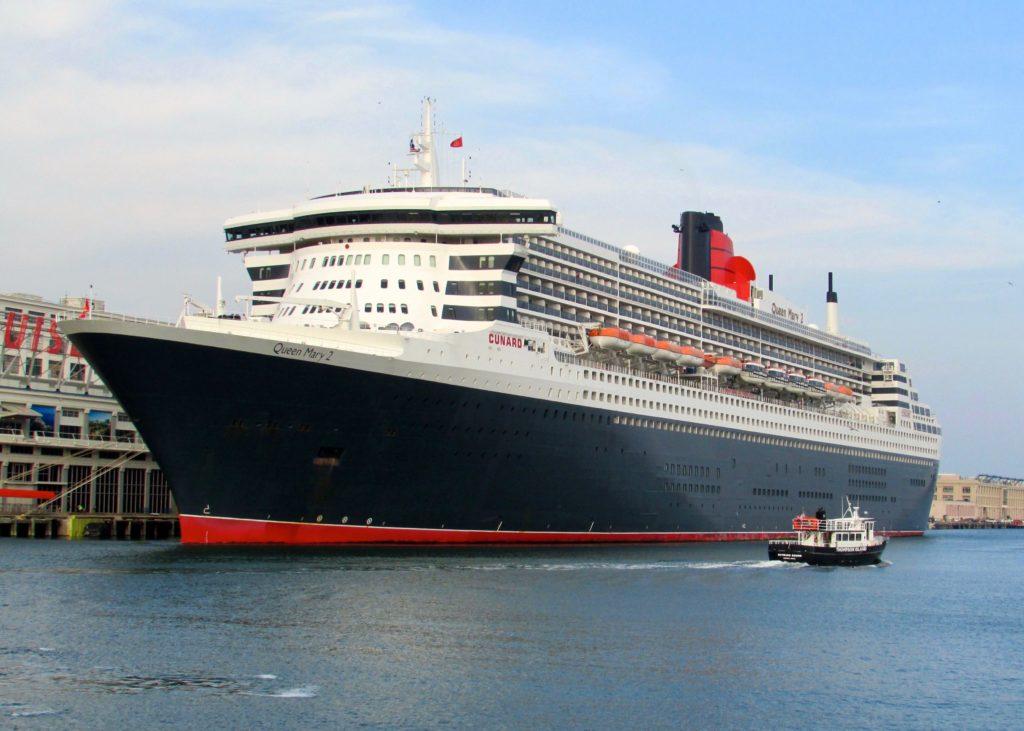 These ships are under pressure to perform almost without a pause Queen Mary 2 finishes a 4 month voyage and that evening is expected to sail away on her next scheduled voyage to New York. It's relentless until the time set aside for a refit. And it doesn't always work out, but in this case, although the 2 transatlantics had to be cancelled, the engineering work was completed quickly.
Amazingly, to fill the gap, Cunard managed to put together a 5 day Coronation voyage from Southampton to Liverpool and back on QM2. The prices were exceptionally good value. The marketing was rapid and within 24 hours of the cruise being put together the QM2 was sold out. She left on Tuesday and no doubt the passengers will have watched the Coronation on big screens around the ship.
But back to Queen Victoria. Jane and I have almost certainly spent more time on QV than any other ship. We were invited to the naming of the ship on 7 December 2007.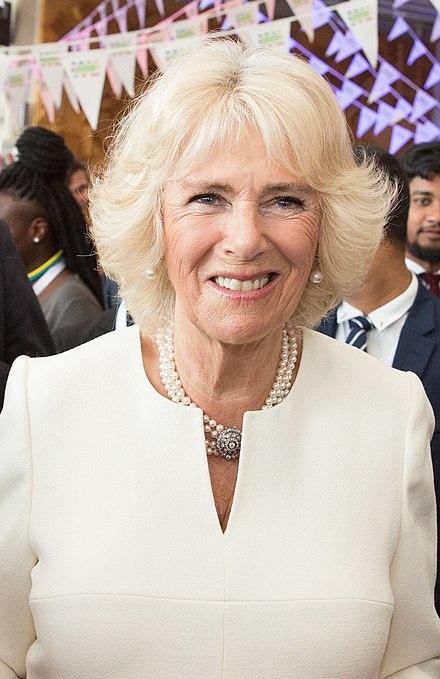 She was named by Camilla, then Duchess of Cornwall, who will be Queen Camilla by the time this is published. Two days after the naming ceremony Jane and I were aboard the new ship for her Maiden voyage to Northern Europe