As we have an extra day at sea today I have been investigating the blog and have found 3 pieces from our last cruise in May that somehow I failed to publish. Here they are!
"Party time on Queen Victoria "
"Missing in the Baltic" and
"Stockholm"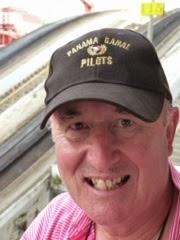 You can find them back in May where they should have been.