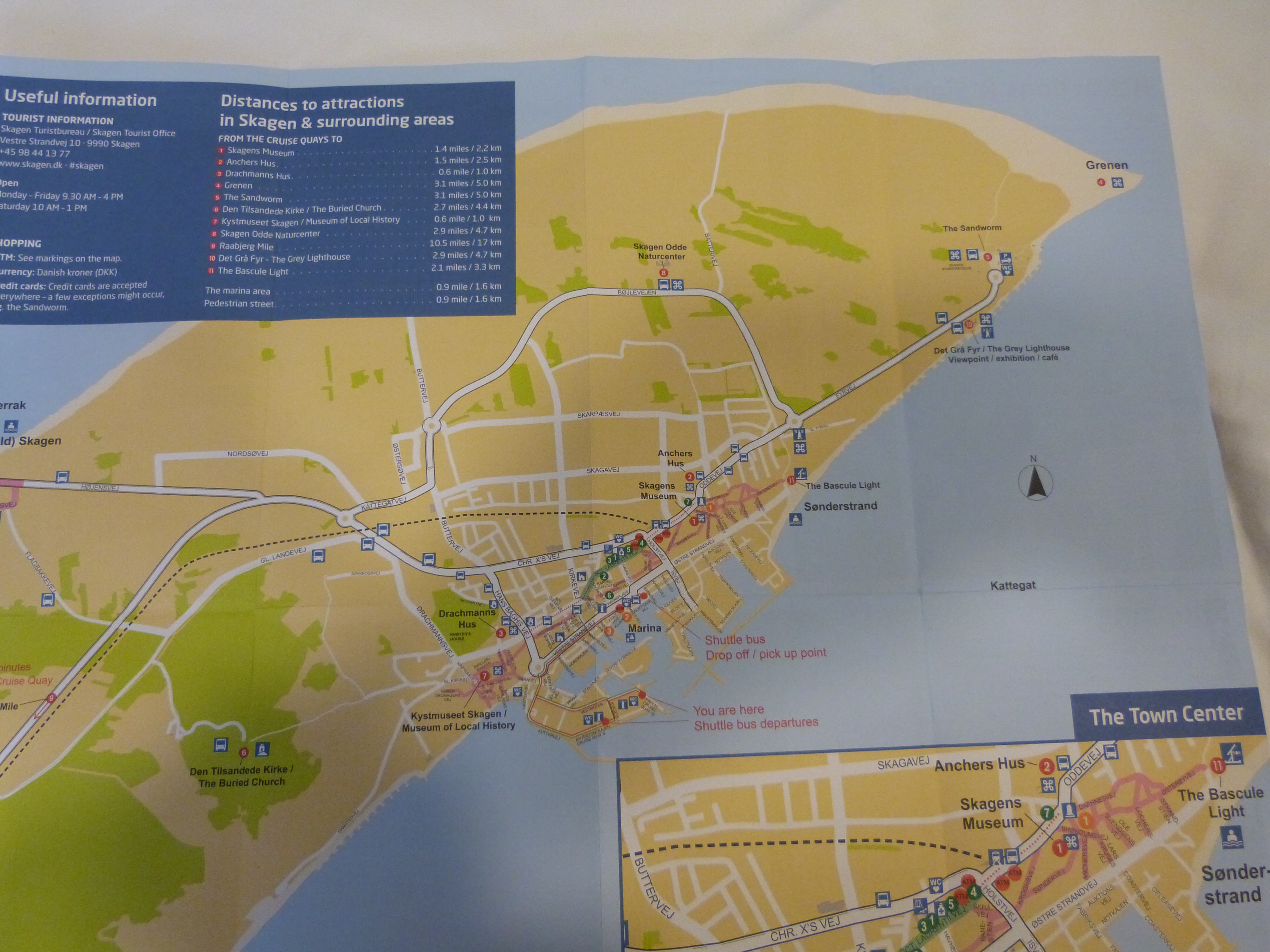 Skagen in North Jutland is Denmark's most northerly town.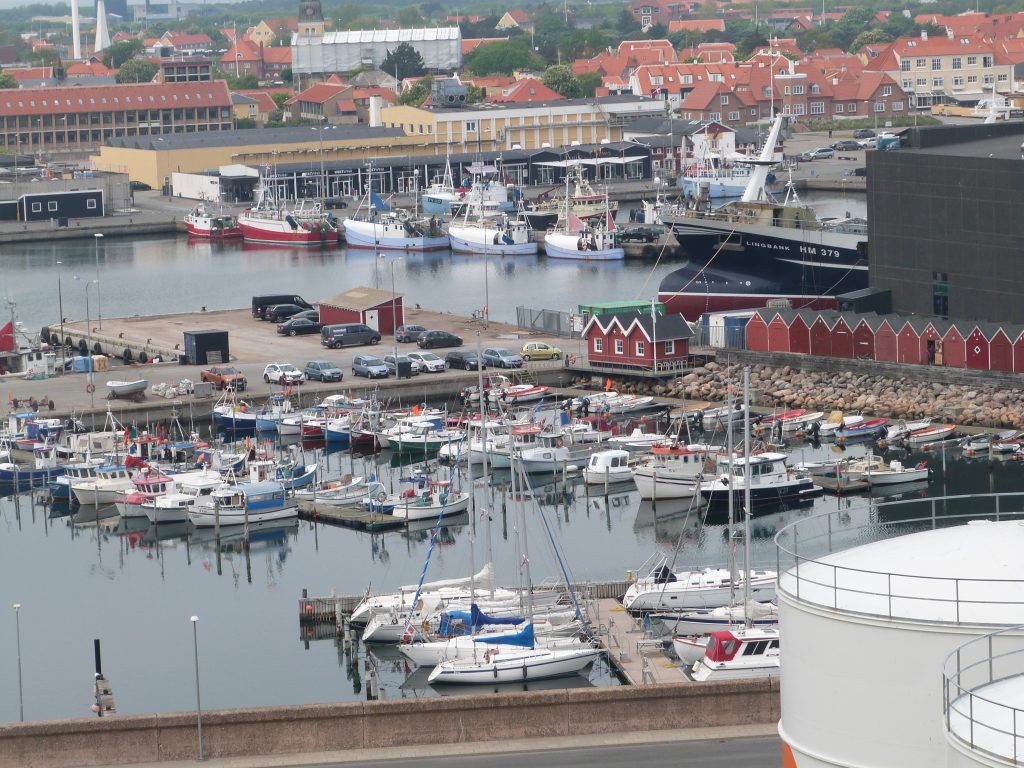 It is the place where the Kattegat and the Skagerrak meet. It is Denmark's major fishing port.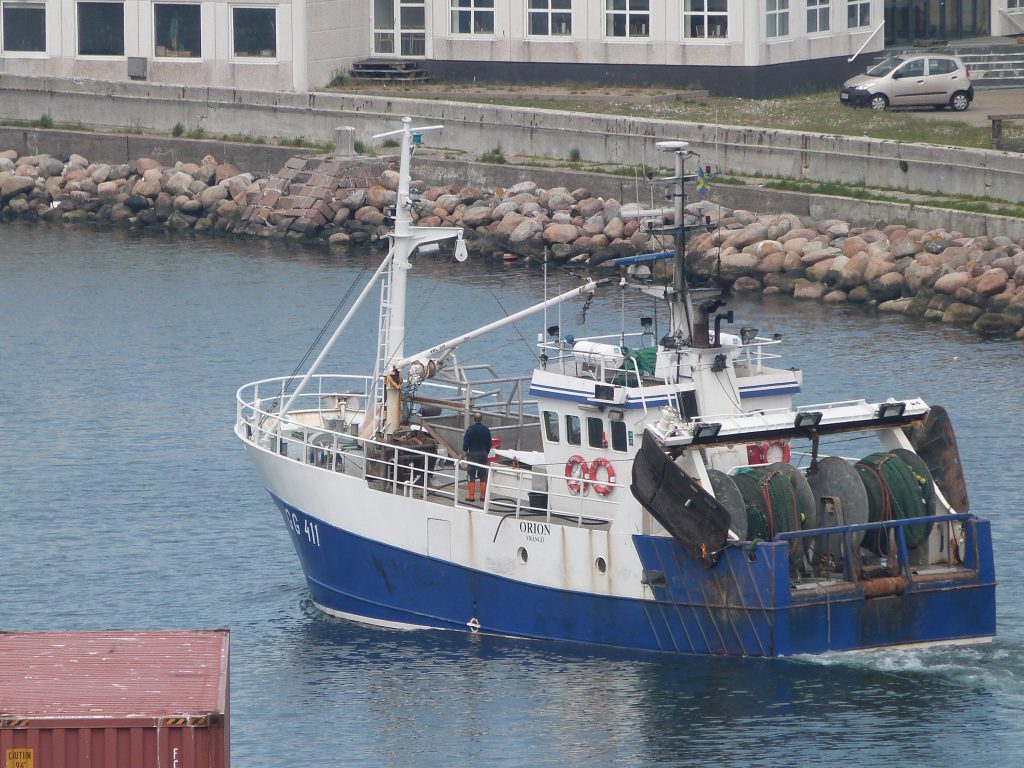 After a leisurely breakfast we were shuttled into town to find numerous cafes, restaurants and bars in the street approaching the pedestrianised area. That area was packed with shops so Jane and Kim were happy. They managed to lose me for a time, but I had the cash and the credit cards. Mean – me – Never!
The streets of Skagen are packed with buildings almost exclusively painted yellow with red roofs.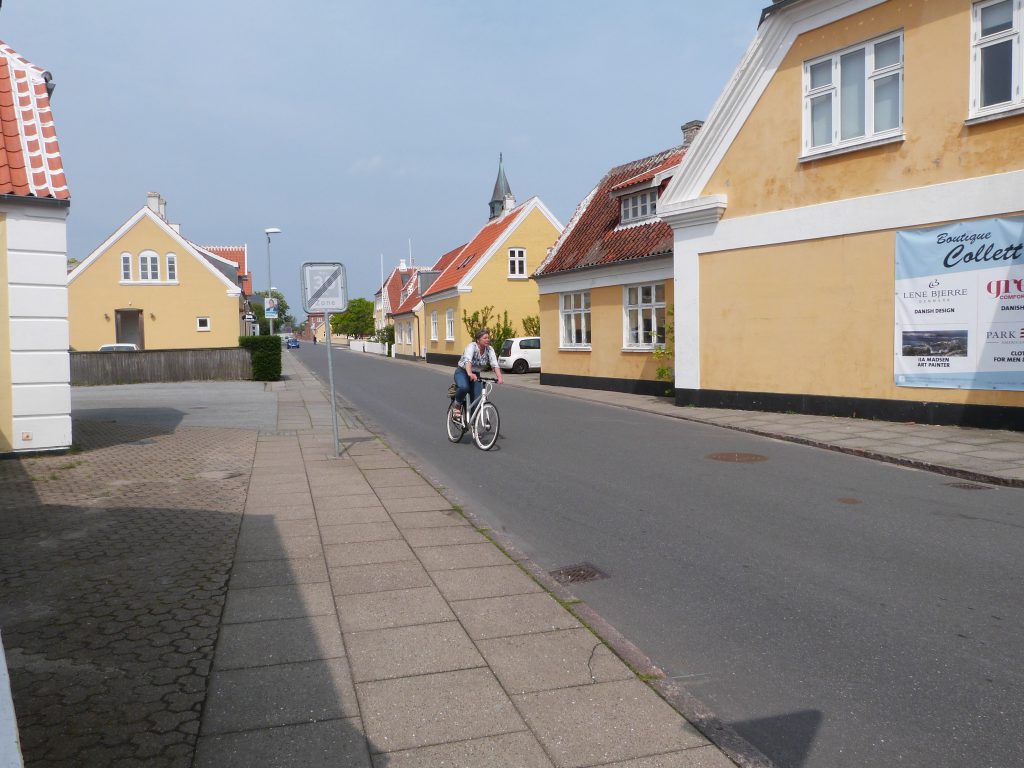 Skagen is clearly a popular tourist area. It claims to have more sunshine than any other area of Denmark. It was certainly sunny for most of the day while we were there. Tomorrow Copenhagen.